Spent the weekend in St. James. Here are some shots:
Hung out around town on Saturday morning for the grape festival parade: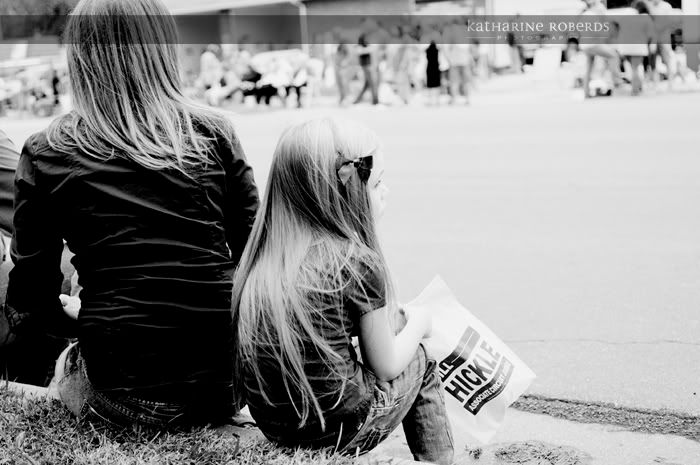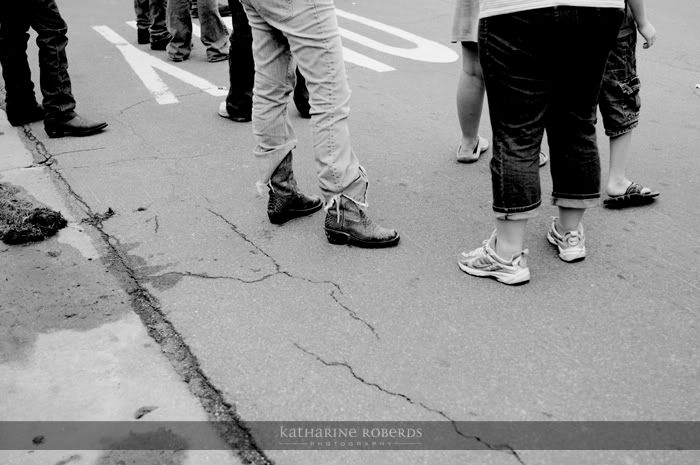 Headed over to the fairgrounds: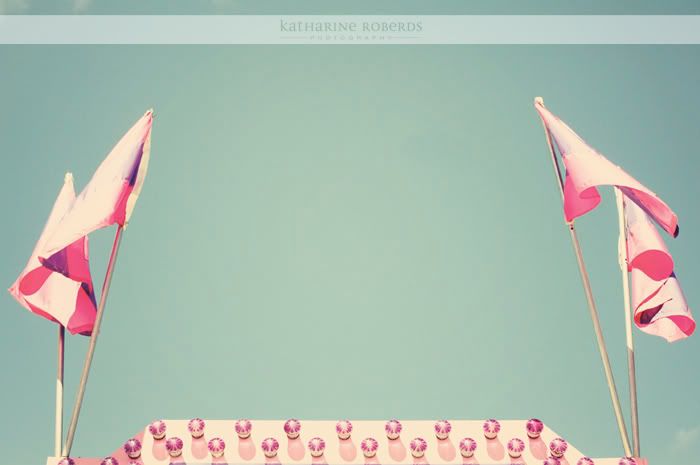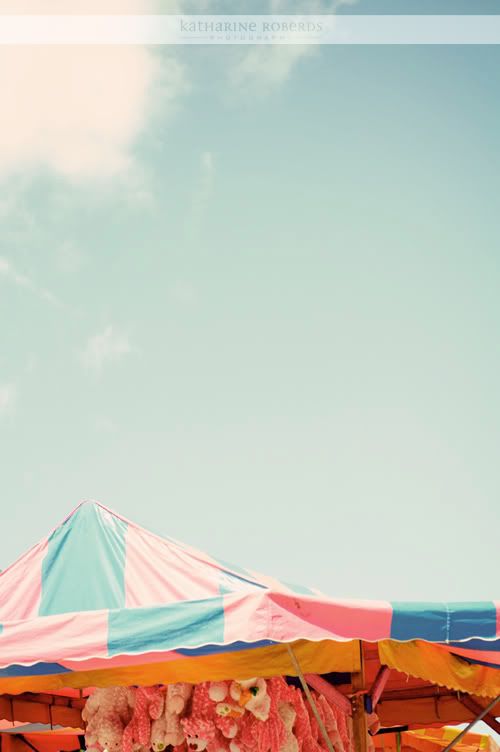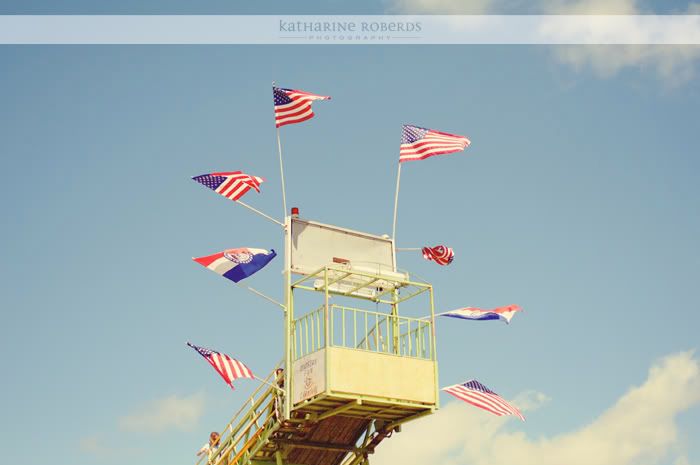 Then we went back to the house where I got bored and spent an embarrassingly long time photographing a butterfly: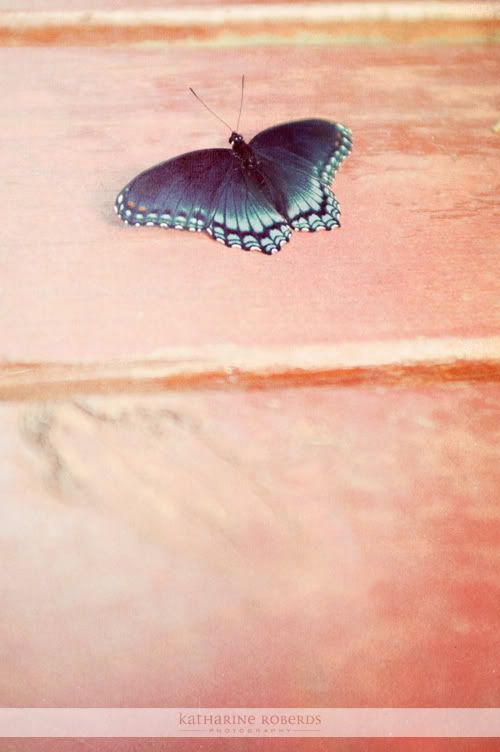 Thankfully my big sister showed up and I stalked her until she allowed me to take a couple of maternity-esque photos:
She's so pretty....sigh....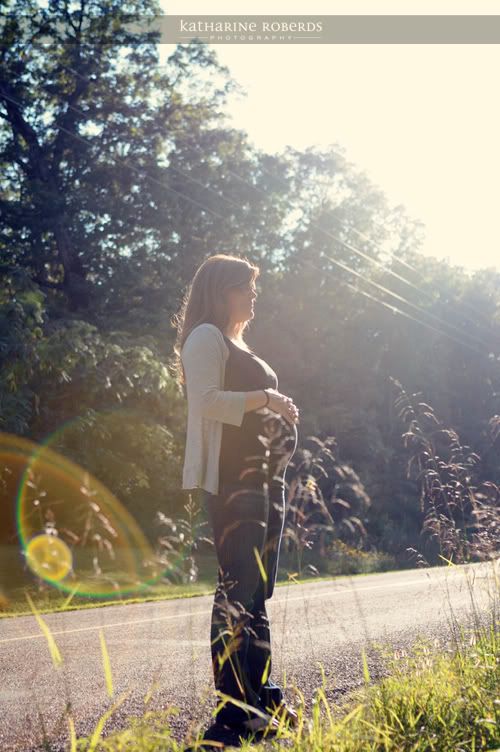 Headed home Sunday morning. Here's Ruby looking all cute and awkward in the car: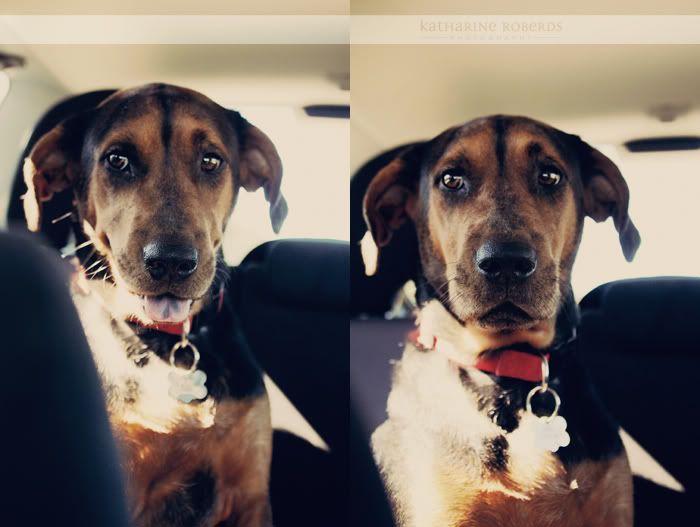 Thanks for looking!