It was such a pleasure working with Matt and Stephanie earlier this year! These two are so relaxed and laid-back, and that really made photographing them a breeze. I realized I never did a full post on them, so here it is!
I shot their engagement pictures back in April: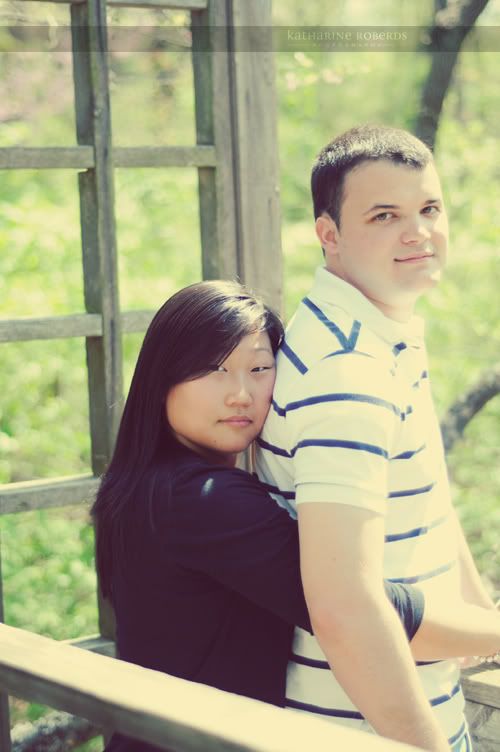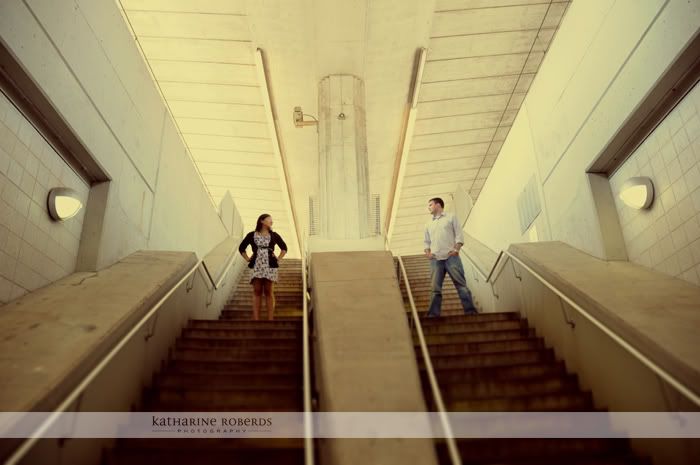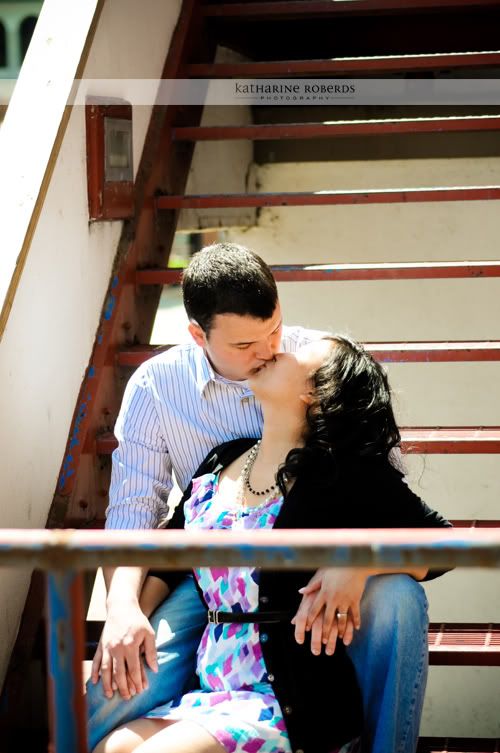 And their wedding was in June. It was held at Chandler Hill Winery, such a beautiful location! We started out the day at Studio Y Salon....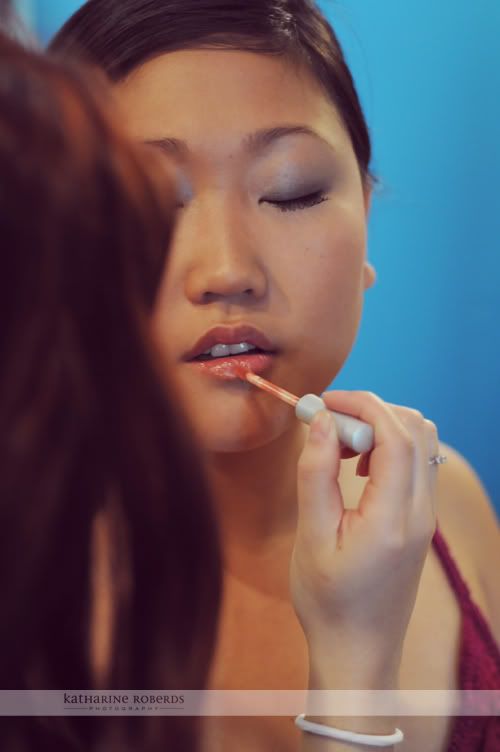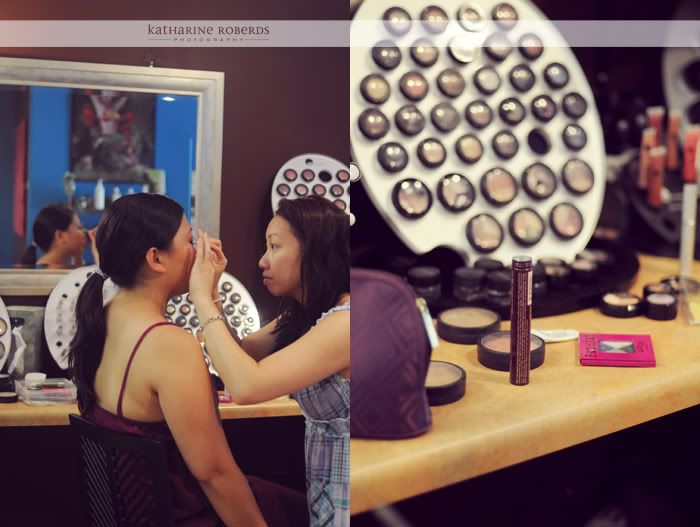 We headed to the hotel to finish getting ready and to catch up with the boys.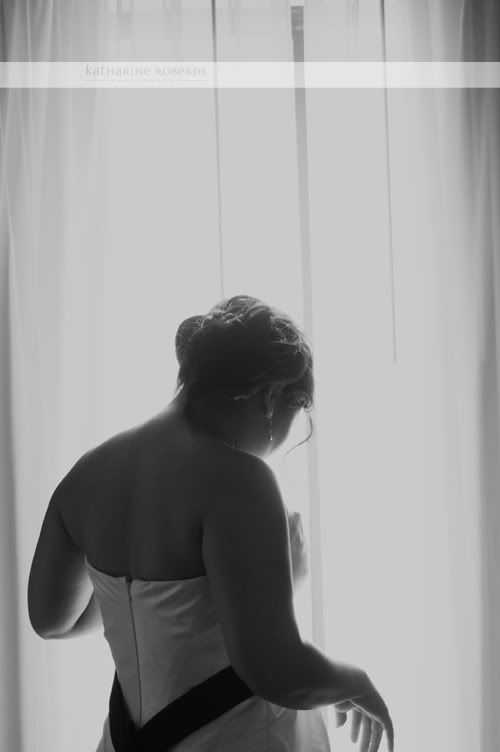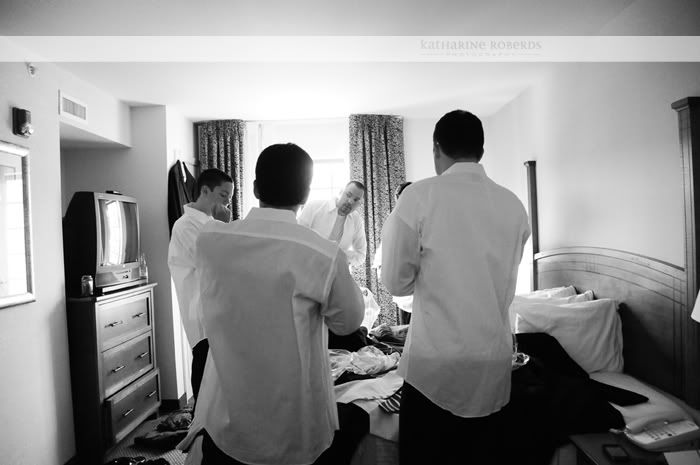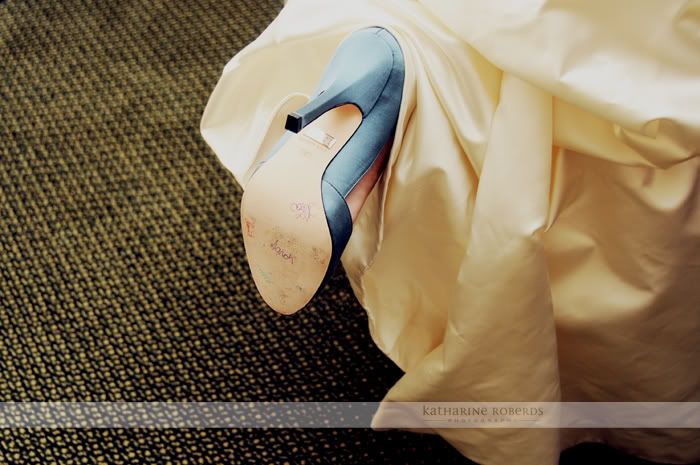 We caught a few shots outside right before a major storm blew through!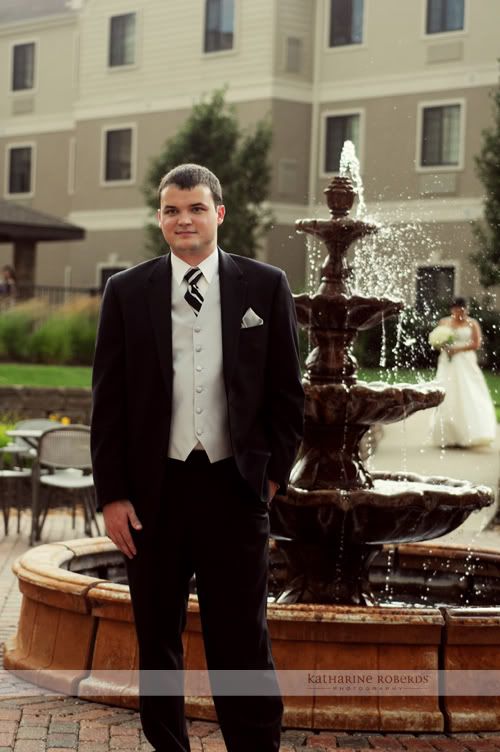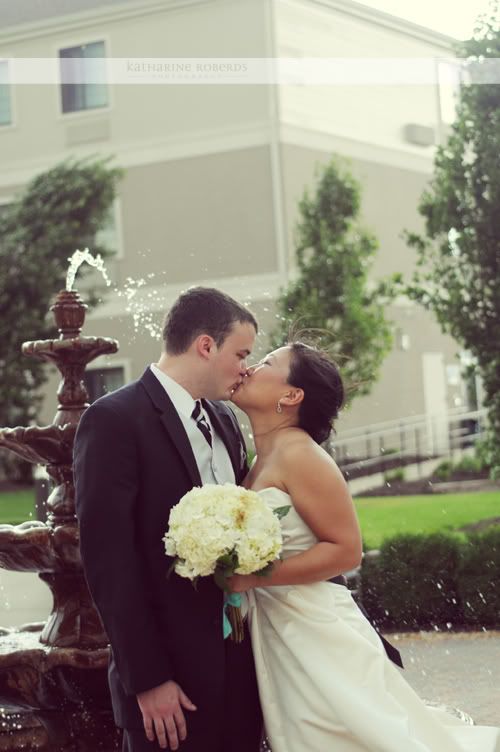 We then headed over to the winery...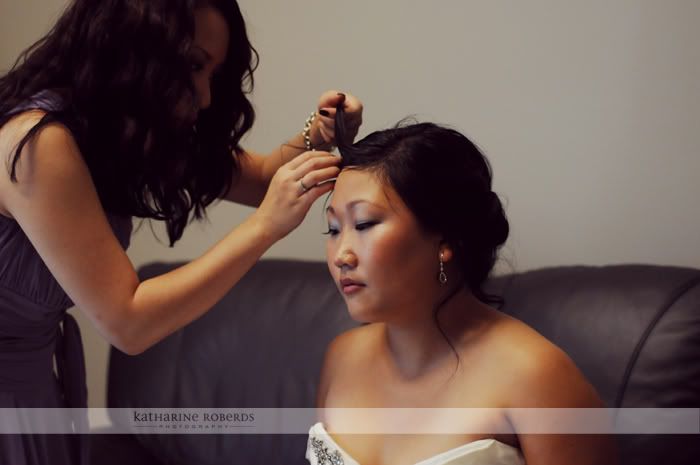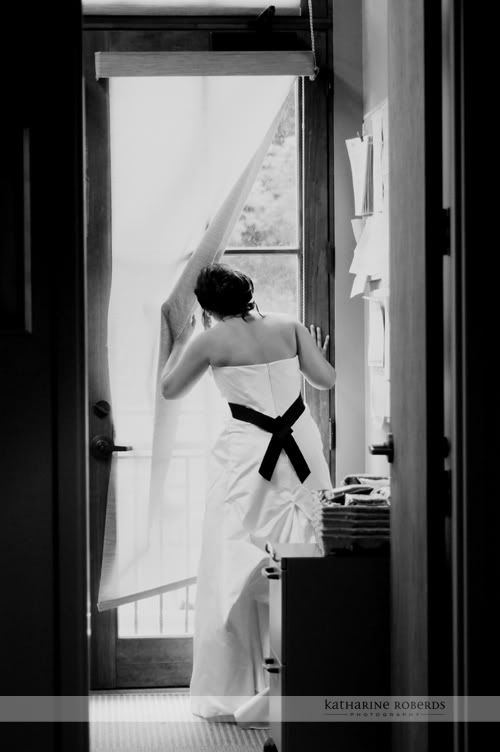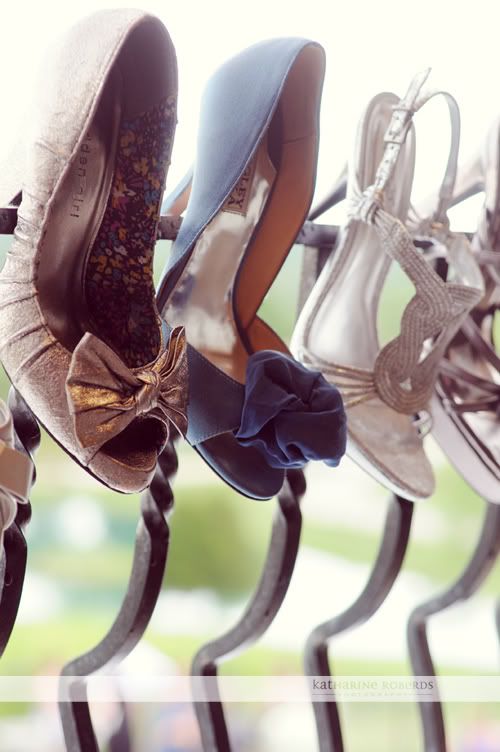 Luckily it stopped raining it time for the ceremony!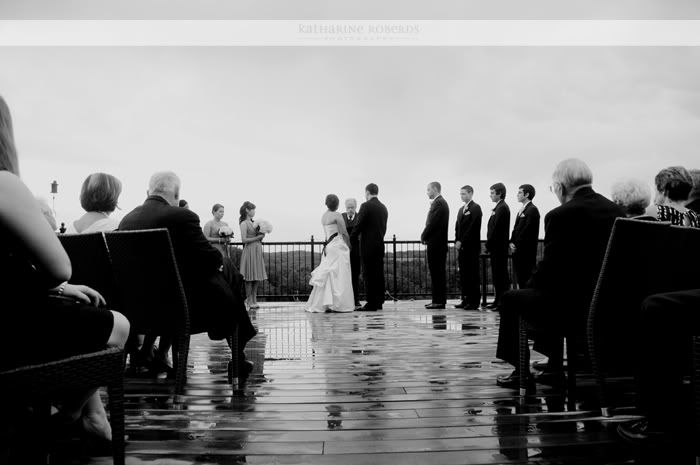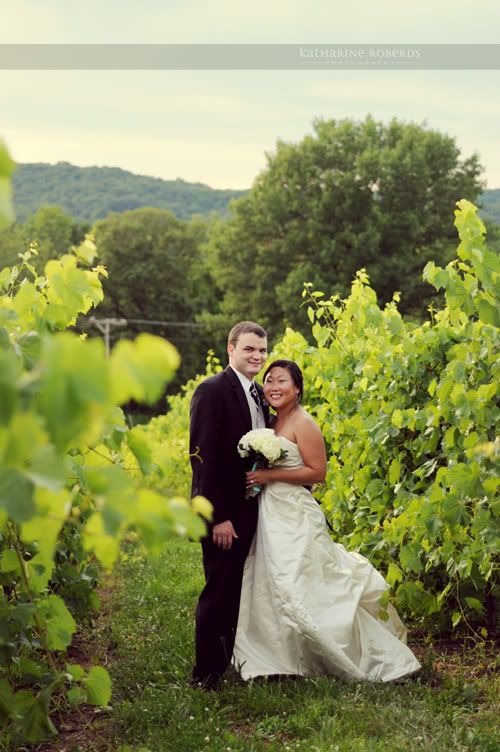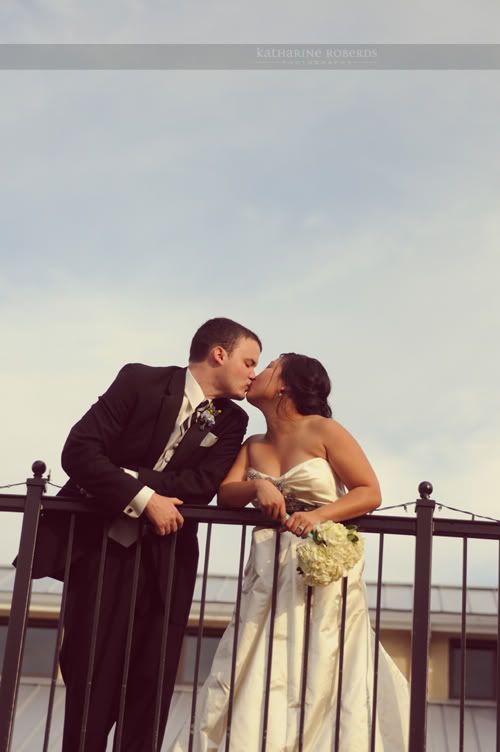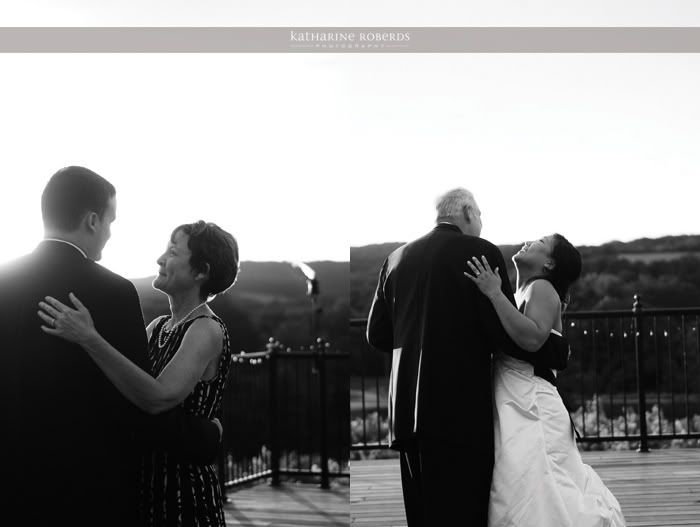 They had dueling pianos at the reception. So fun and different!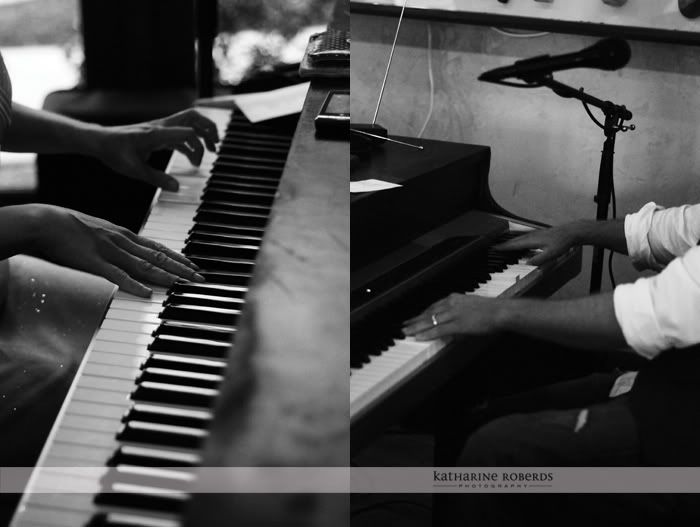 I sampled one of the cupcakes. I loved it so much that I had to ask Stephanie where they were from so I'd know for my own wedding planning :) They were from Jilly's and
stupid
good.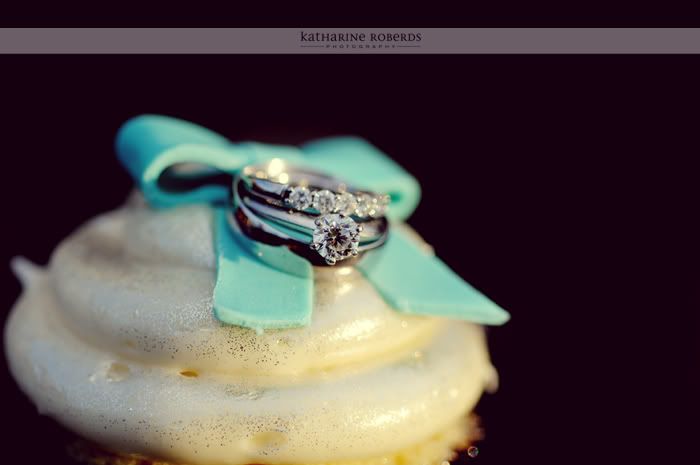 Matt and Steph - best of luck to you both and thanks for letting me be a part of your special day!!