I spent some time with Lane and his mom and dad at the Botanical Garden this Sunday. I was so excited because I had seen his picture before, but had never witnessed his cuteness first-hand. I was not disappointed! Here are some of my favorite shots of sweet and serious little Lane: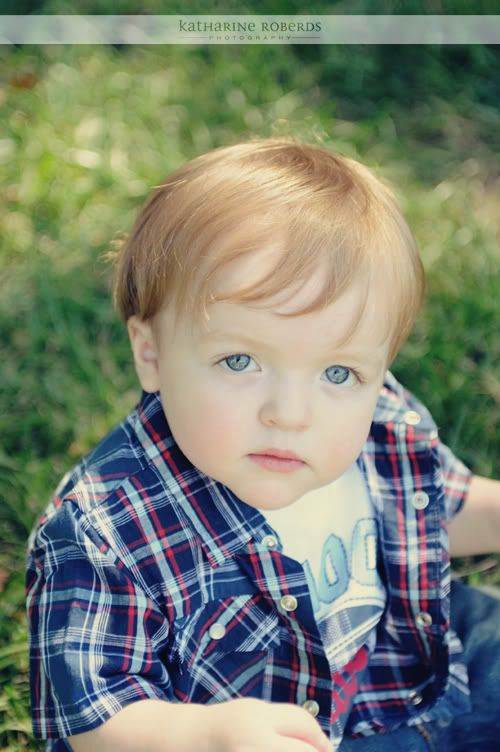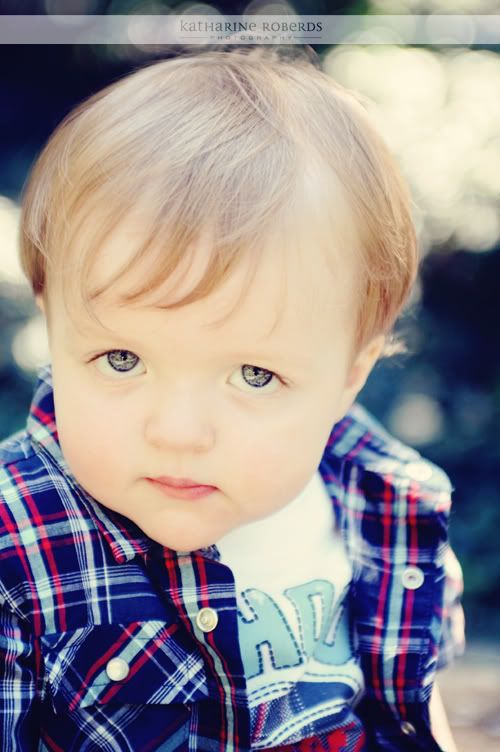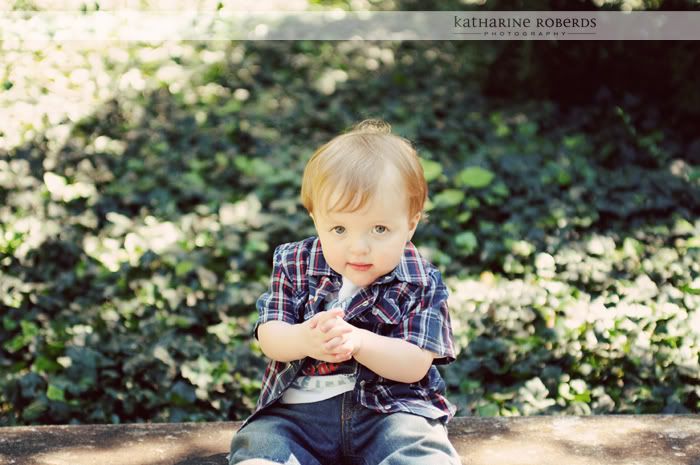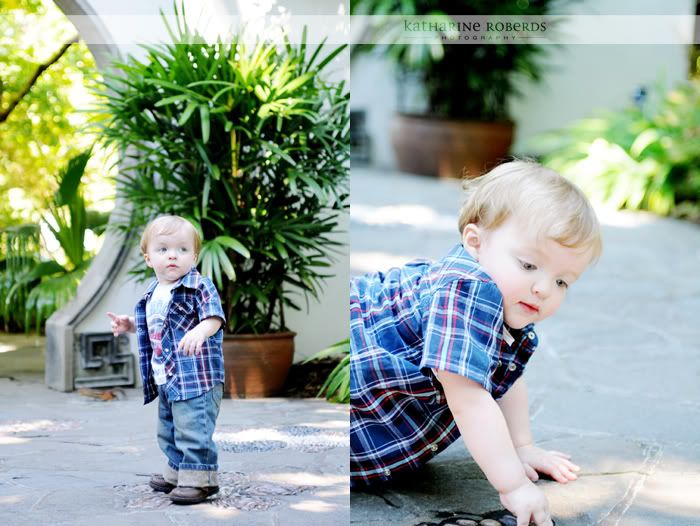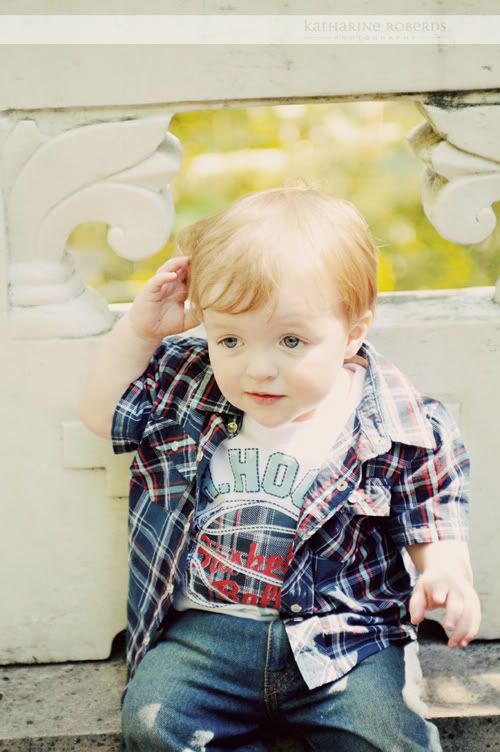 Possibly my favorite shot of the day: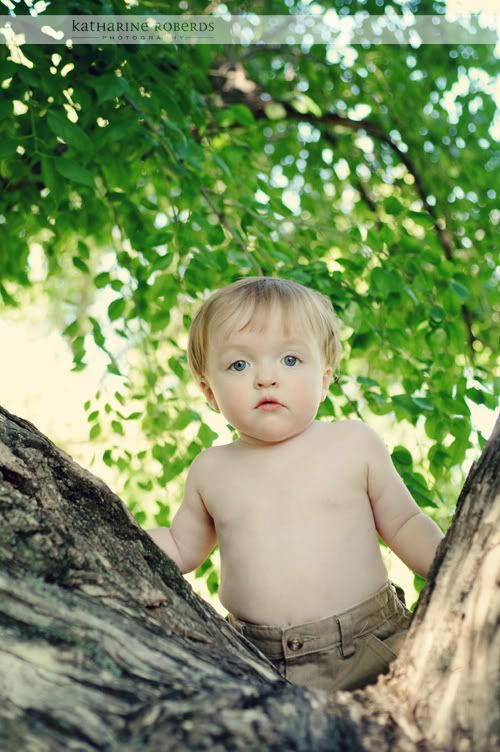 Finally got a nice big smile. I love how he crinkles one eye :)
As always, thanks for looking!