Michael Forbis and I got engaged in June. We started talking about when and where to do our engagement photos, and who would take them. My good friend Sara is a great photographer, but unfortunately at that time she thought she and her husband would have already moved to Canada. We thought about hiring another photographer that we really liked, but didn't know if if would be too short of notice and too expensive. So we decided that we would do them ourselves, with some help from our amazingly talented and creative friends.
We decided to take them in and around the small town of St. James, MO, where my family and I would go several times each summer when we were kids. My parents just recently purchased my grandma's home there, so we thought it would be really fun to invite our friends and make a weekend out of it.
I brought my camera equipment and gave a crash course in how to use a couple lenses. I set up the exposures and let them do the shooting. I was blown away with how great they turned out. I may just have to start recruiting them to help me out more often :)
I put my stamp on these photos, but the credit really goes to my sister Val, her fiance Dave, and my friends Aron and AJ for handling the cameras, and also to my cousin Megan and AJ's gal Christina for hanging out with us throughout the afternoon. You guys are so awesome, I cannot thank you enough for the great memories and these photos that I will treasure forever.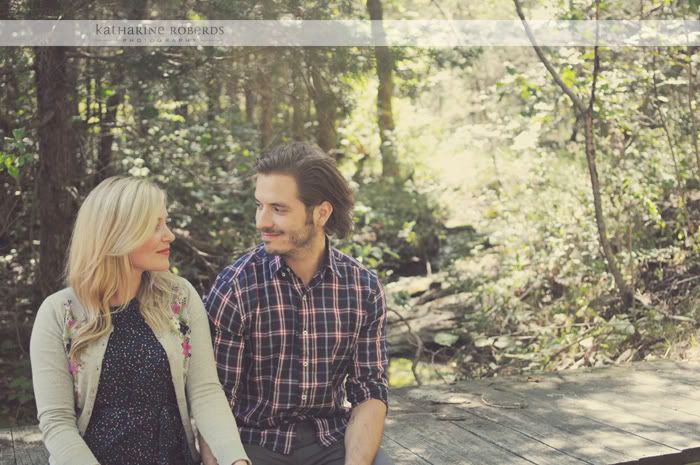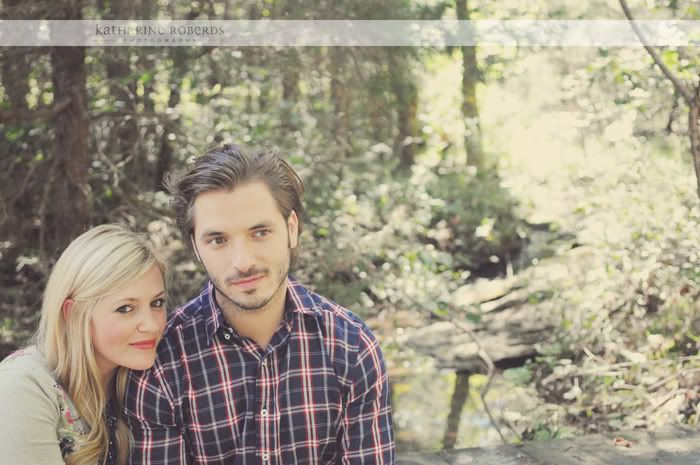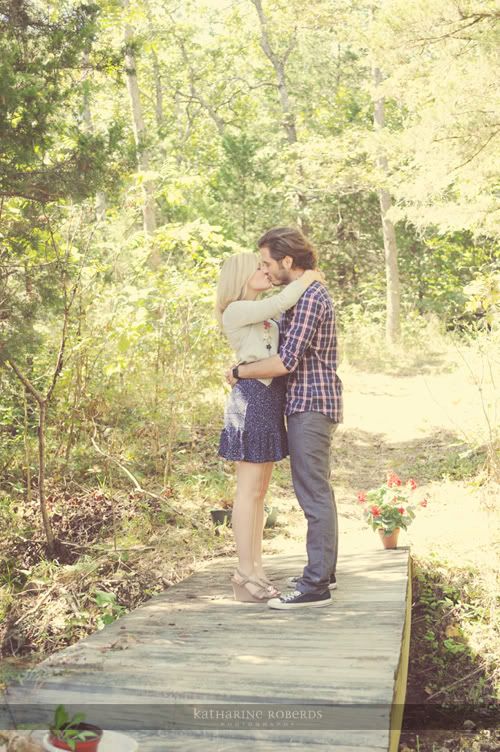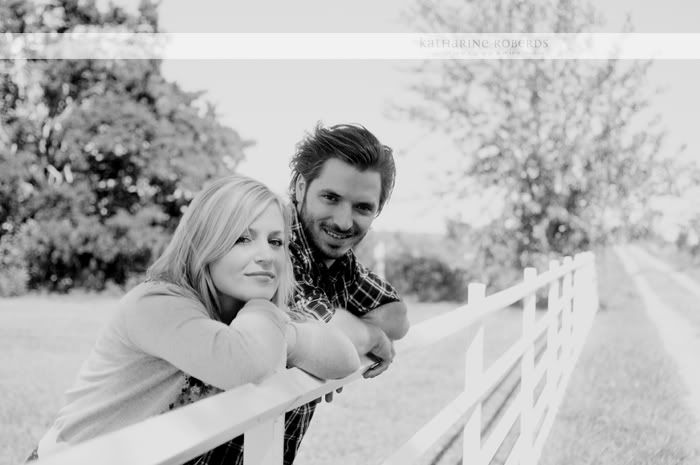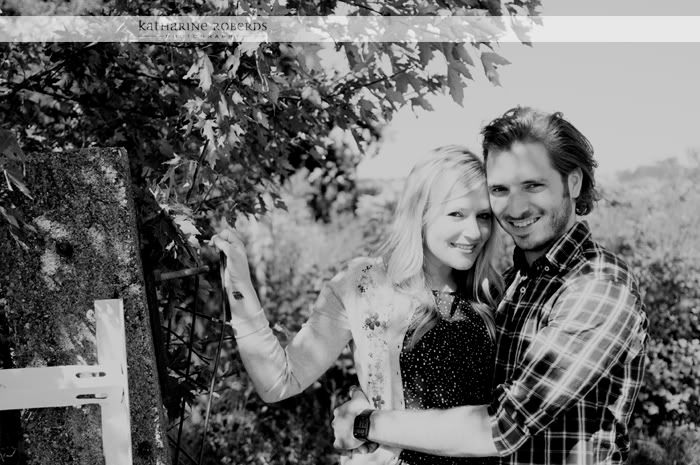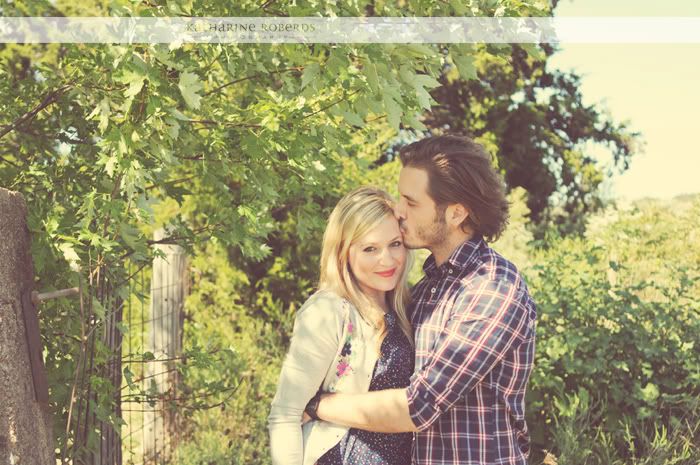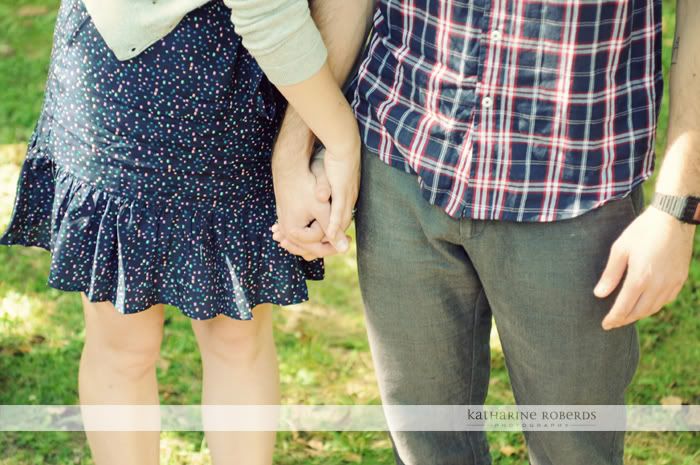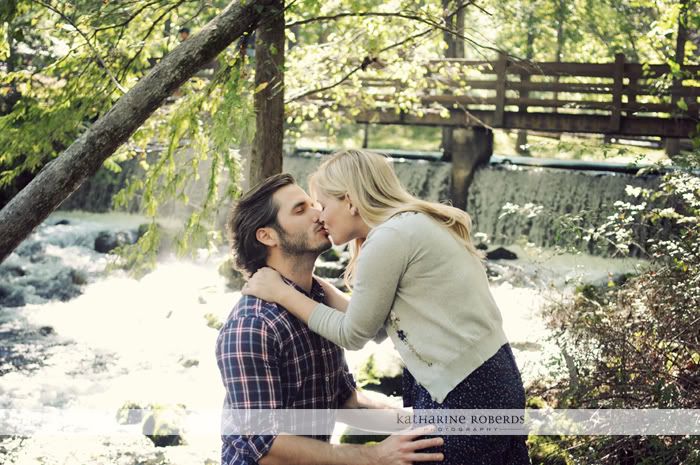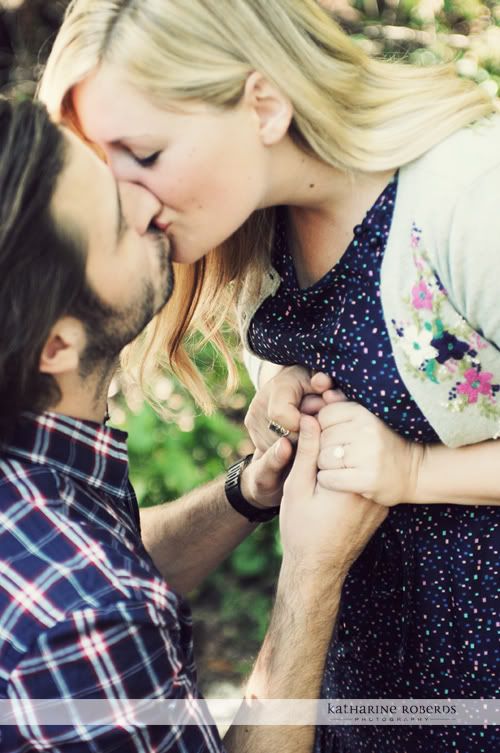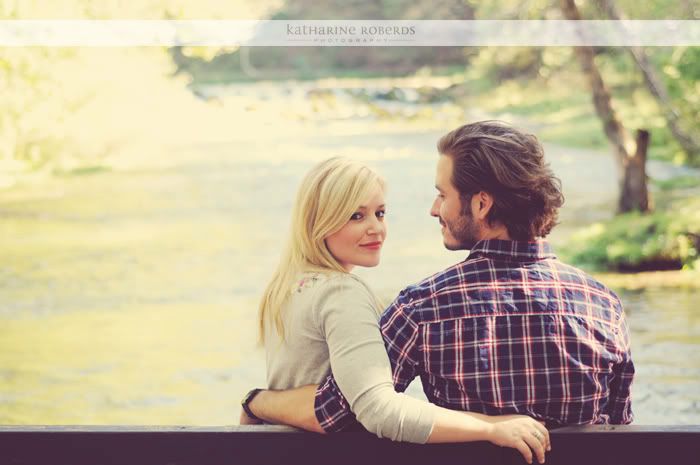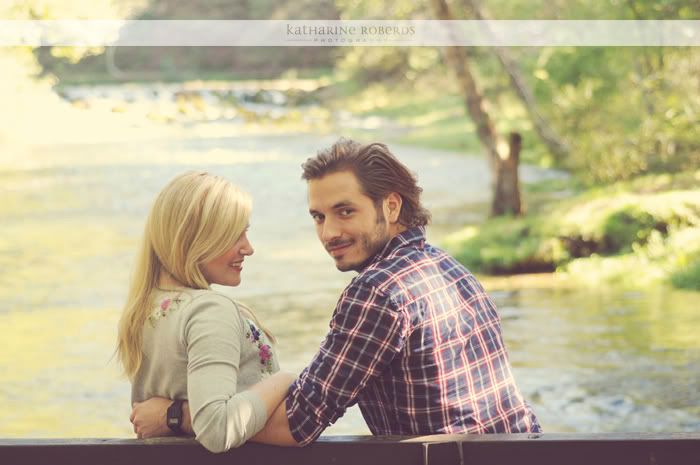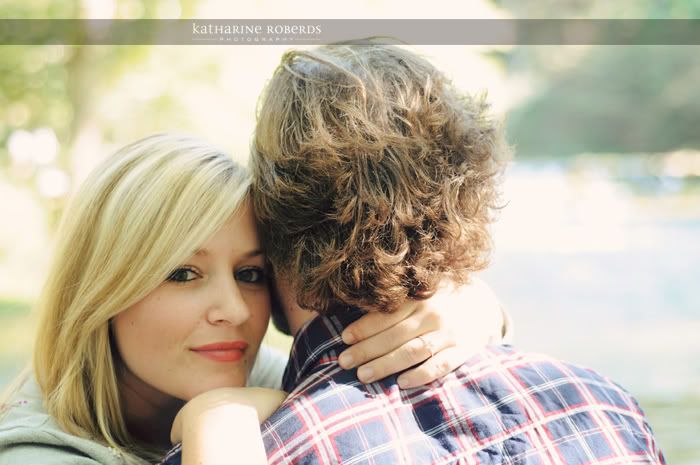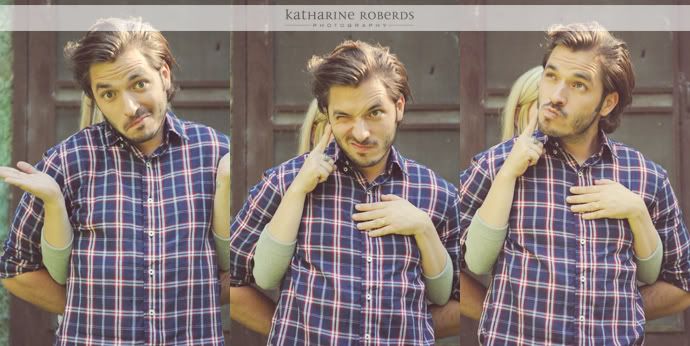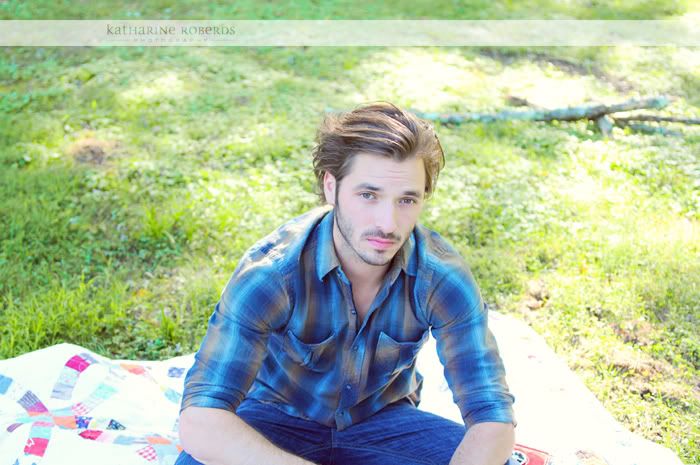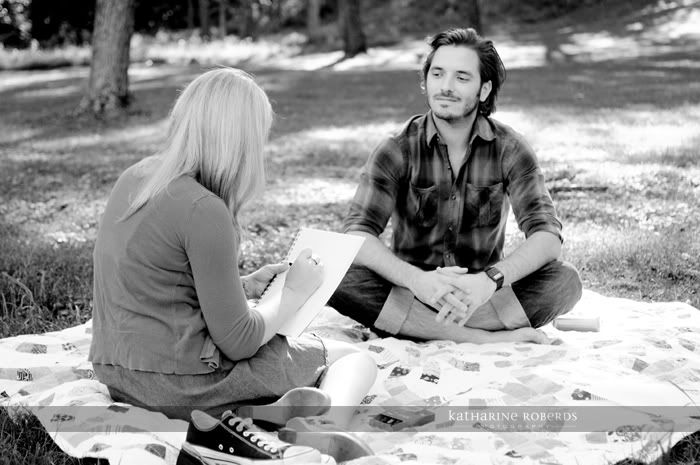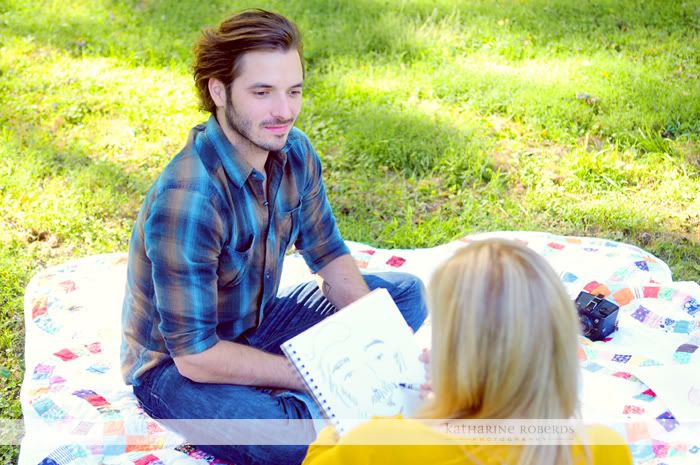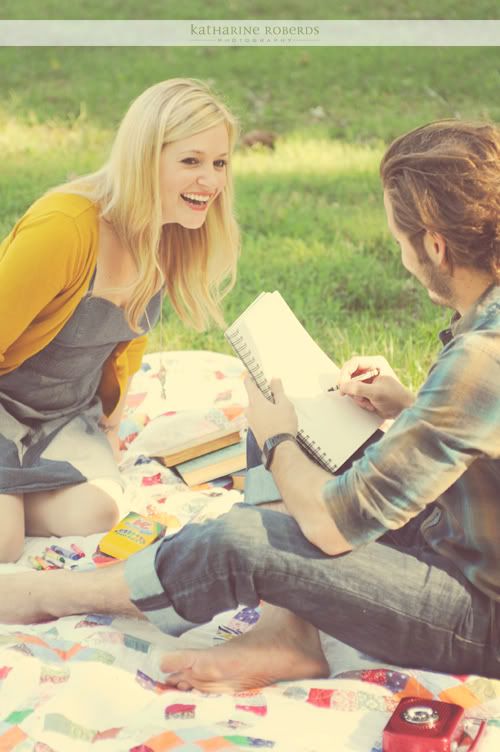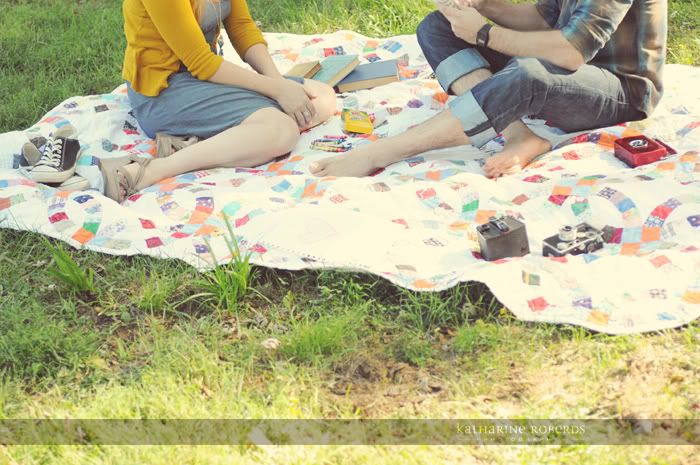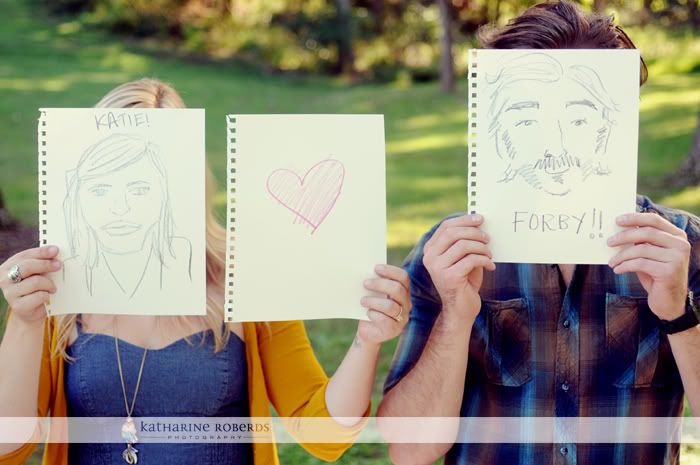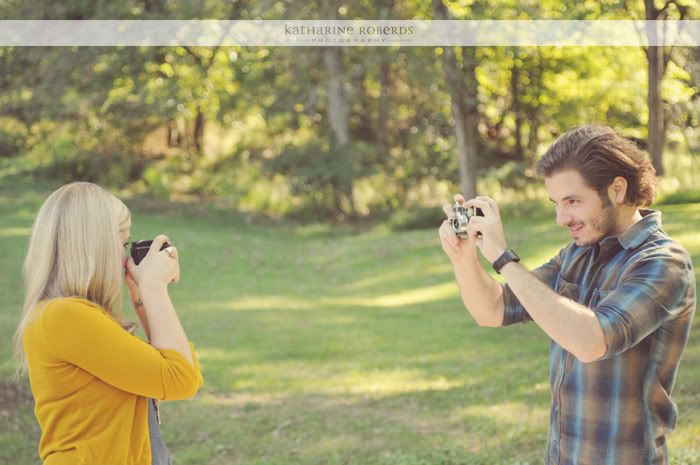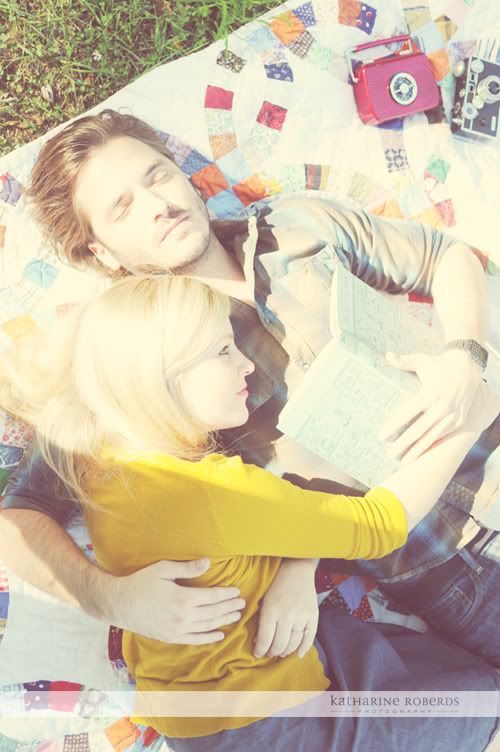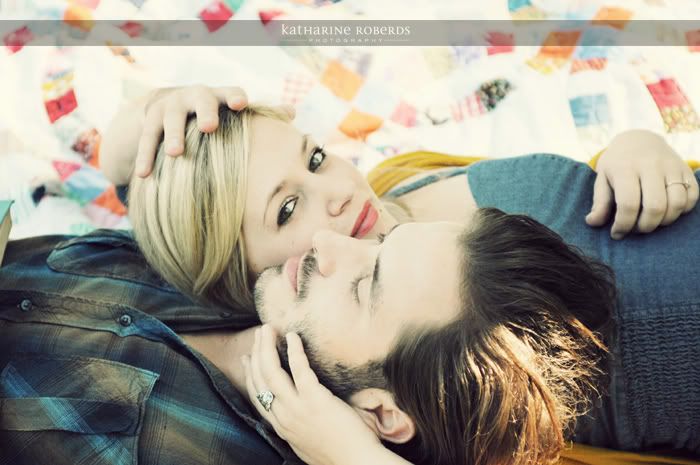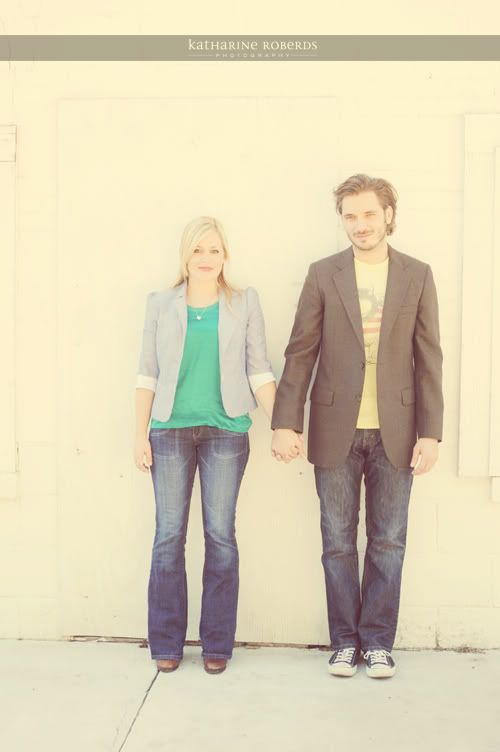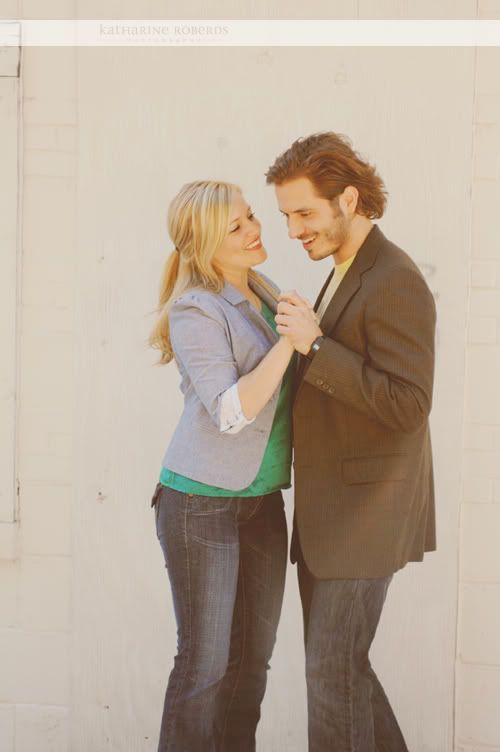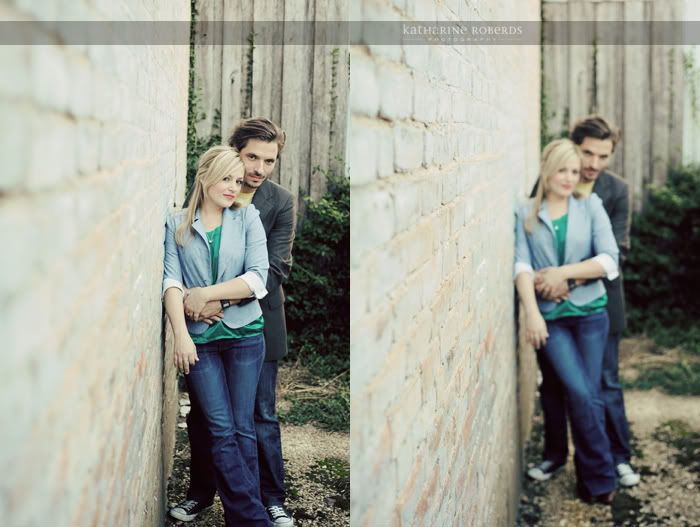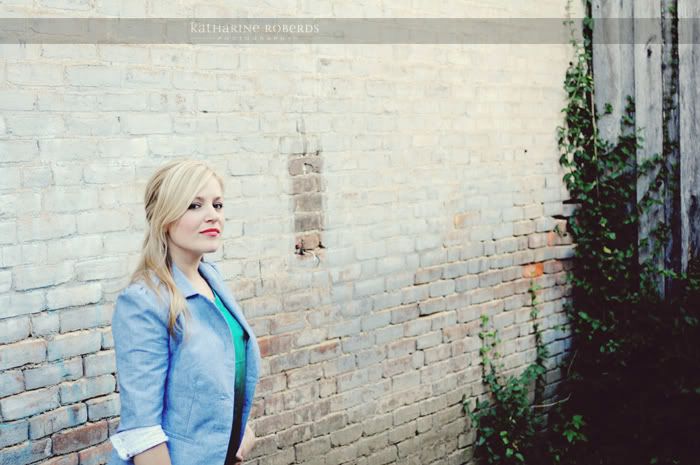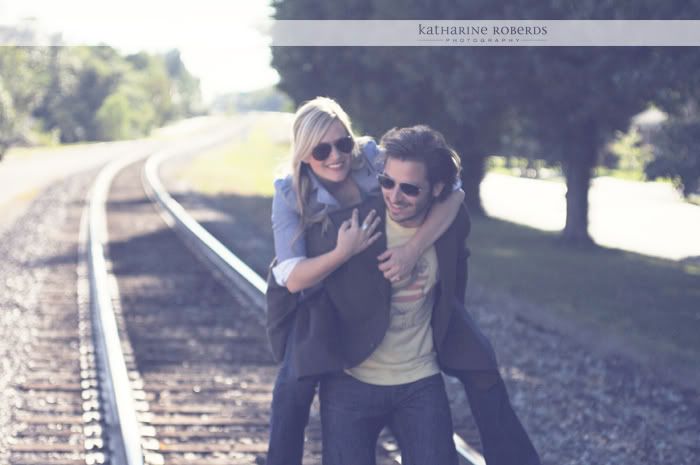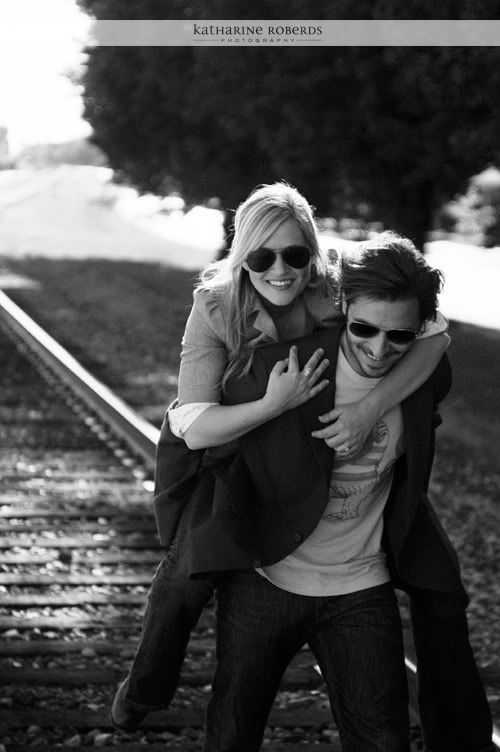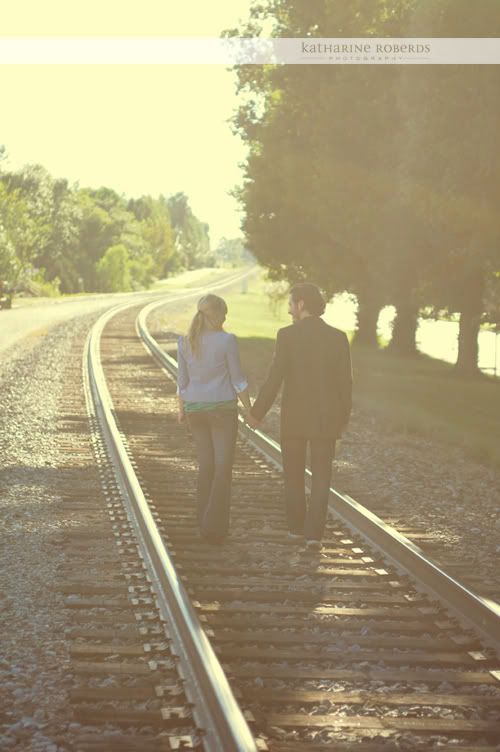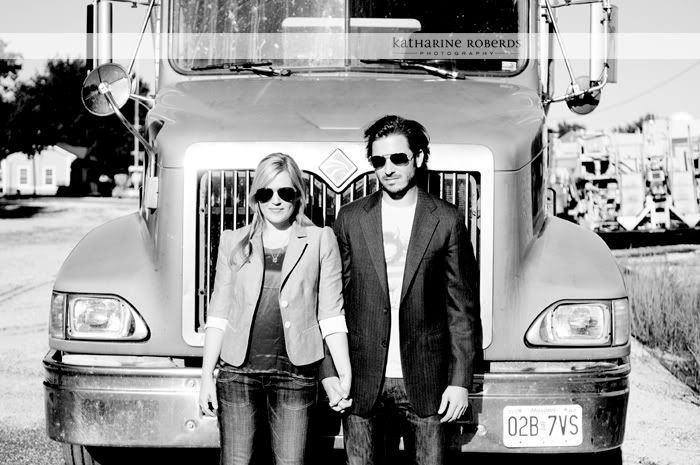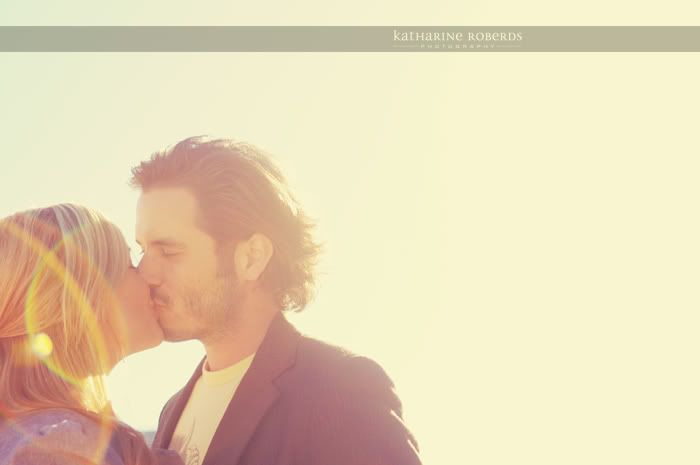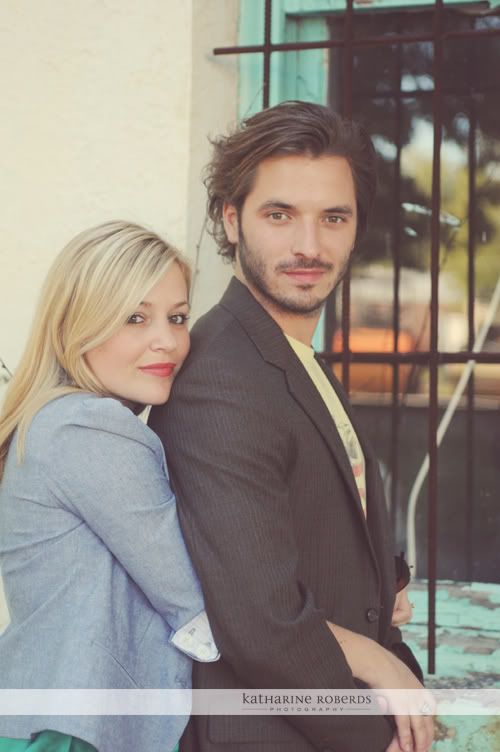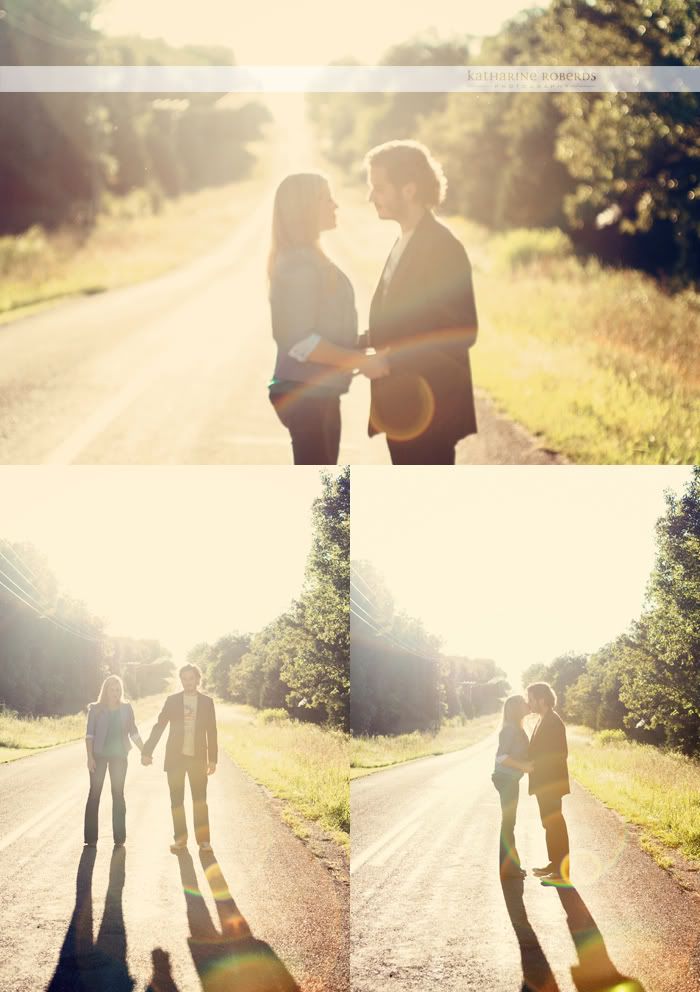 The gang: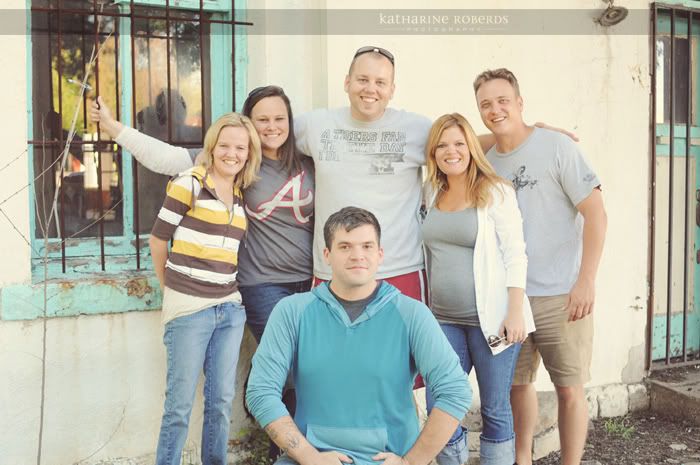 Thanks again guys, you are the best!