These pictures make me happy. Like, REALLY happy.
Backstory: Jenn and I went to gradeschool together and we haven't seen each other in years and years. To my delight, she contacted me about some engagement photos. When I met up with Jenn and her fiance Chris at her apartment I had the familiar nervous/excited feeling I get when I reconnect with people I haven't seen in a long time. I had no reason to be nervous, however, because these two are just about as easy-going as they come. We had such a good time and I'm kind of obsessed with these photos. I'm pretty sure I had a big goofy grin on my face the whole time I was editing :)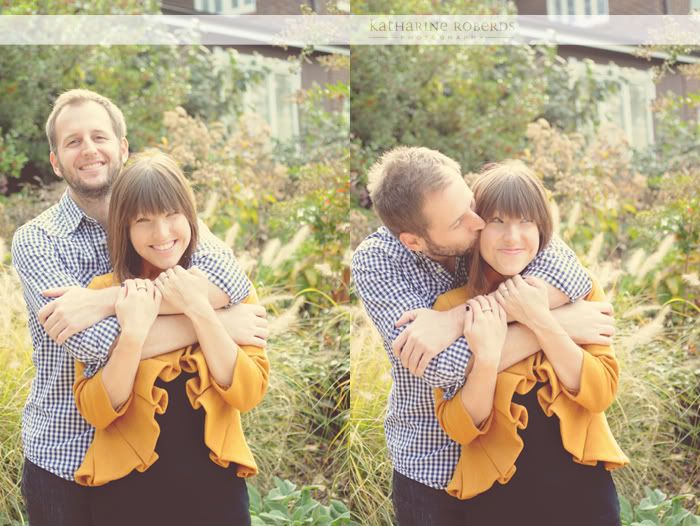 They laugh together. A lot.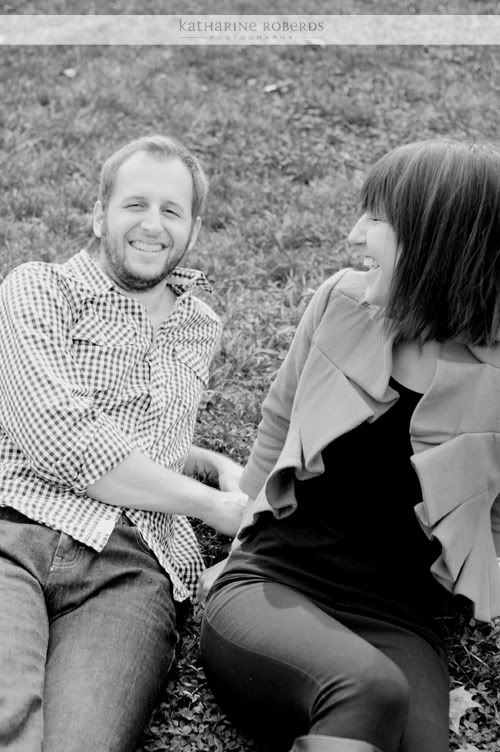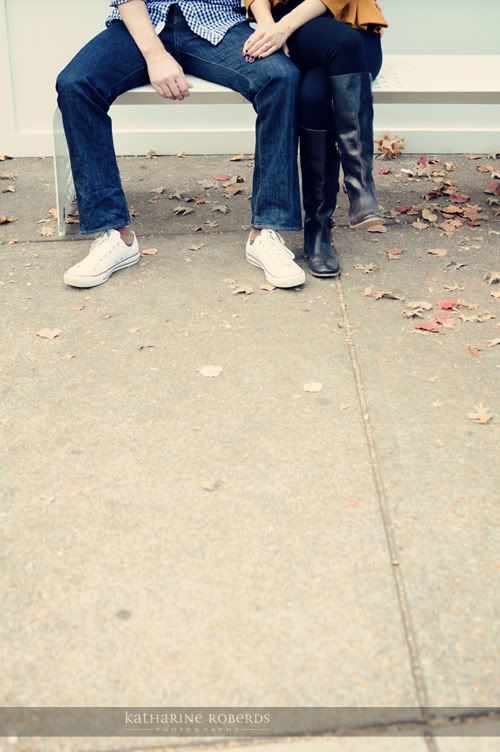 Huge Scrabble fans! I love anyone who loves Scrabble :)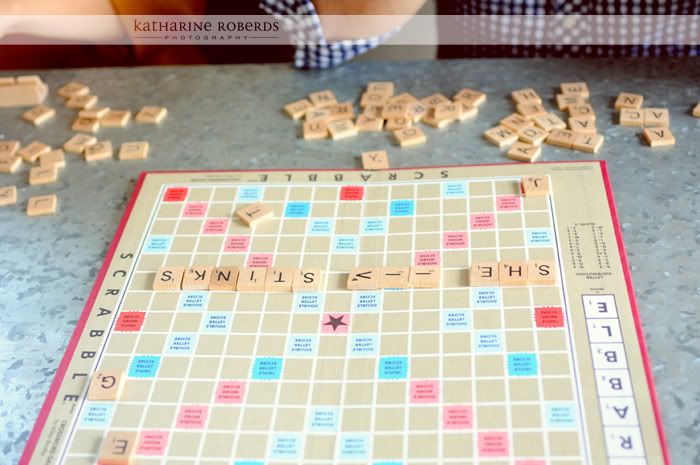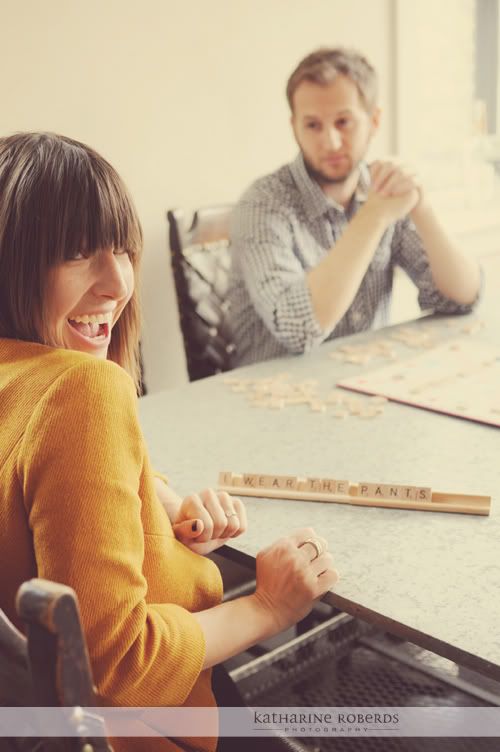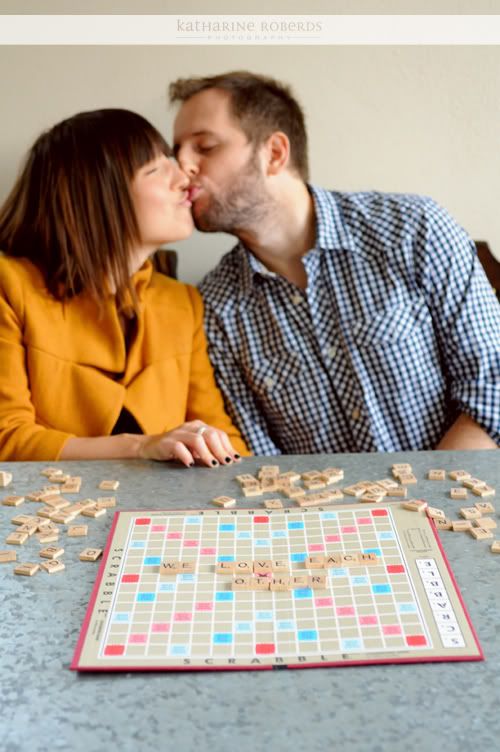 Writing out their Saturday "to-do" lists...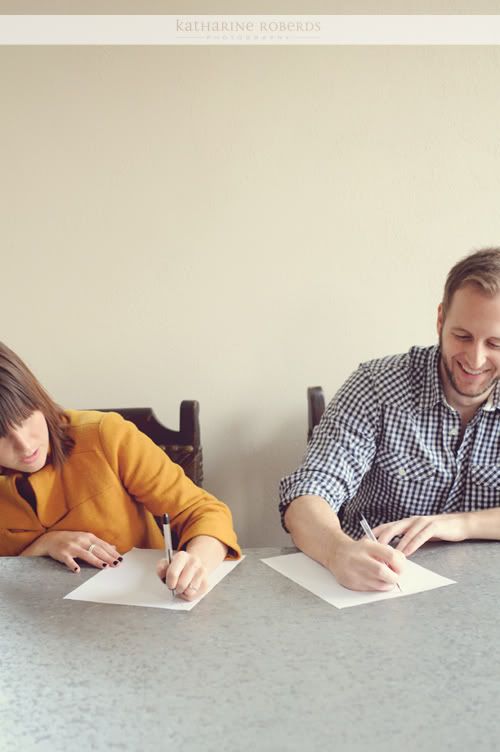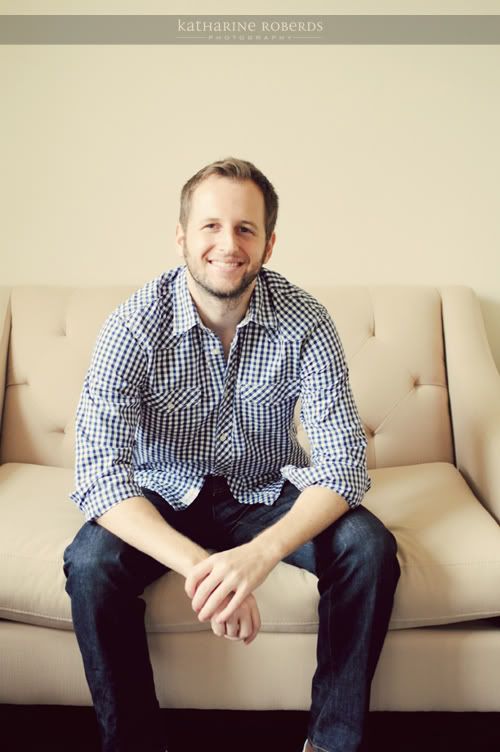 Jenn, you are so pretty!!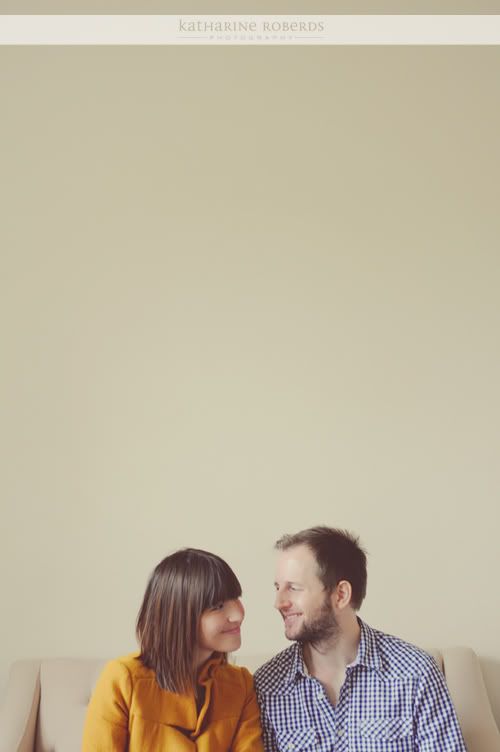 Chris and Jenn, I had a blast with you guys! I cannot wait for your wedding next fall!