The holiday season is quickly approaching! If anyone is interested in having a photo from one of our sessions printed for a holiday card here are some example templates that I have made. Please send me an email and specify which template you'd like, which photo you'd like to use, and what you'd like the greeting to say.
Prices:
10 for $15
20 for $27
35 for $47
All cards are 5x7 and flat stationary style. 5x7 envelopes will be included.
Template #1:
Template #2
Template #3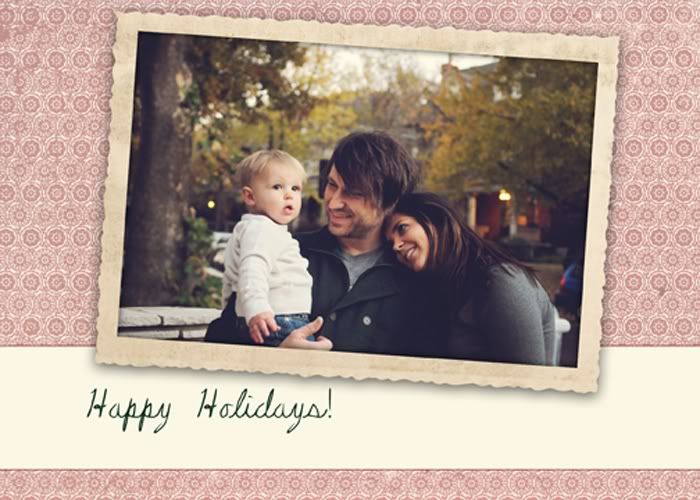 Template #4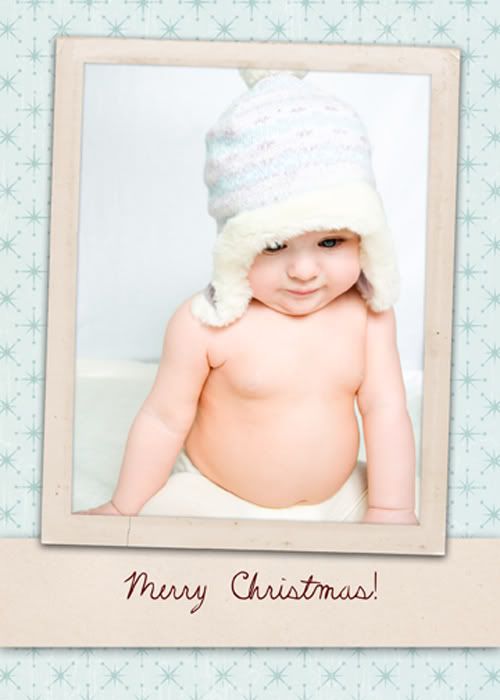 I am also selling some greeting cards with some of my "holiday themed" photographs. Prices are to be determined but let me know if you're interested!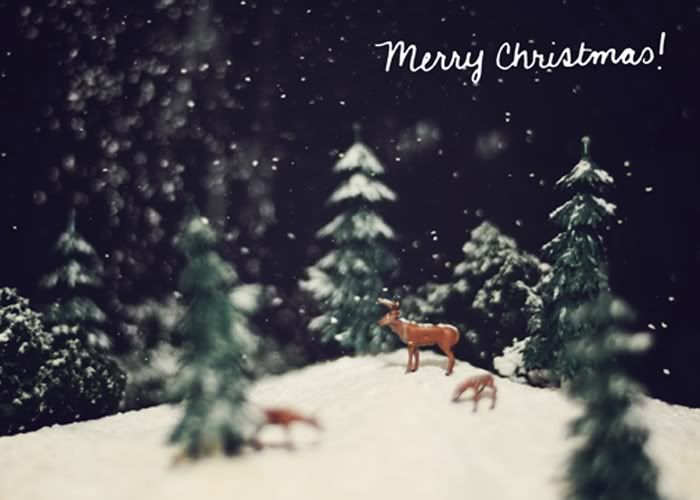 Thanks and wishing a safe and happy holiday season to all!