I don't usually get all weepy over weddings, but I must say, this one really got me. The combination of lovely weather, a gorgeous bride, a handsome groom, and his two sweet, adorable daughters made for pretty much the perfect day.
Oh yeah, and lots and lots of love, smiles, and laughter – that made it pretty great too :)
Holly and Kevin allowed FOUR hours for wedding party photos – which was amazing (hint to future brides/grooms – allow your photographer lots of time for photos, you won't be sorry!). It made for a really relaxed atmosphere where everyone could enjoy themselves. We even stumbled upon a carnival in Forest Park that we were not expecting, and since we had lots of time we used that opportunity to get some really fun shots on the rides (which are my favorites from the day!).
Getting ahead of myself though – we started off the day at the beautiful Lemp Mansion: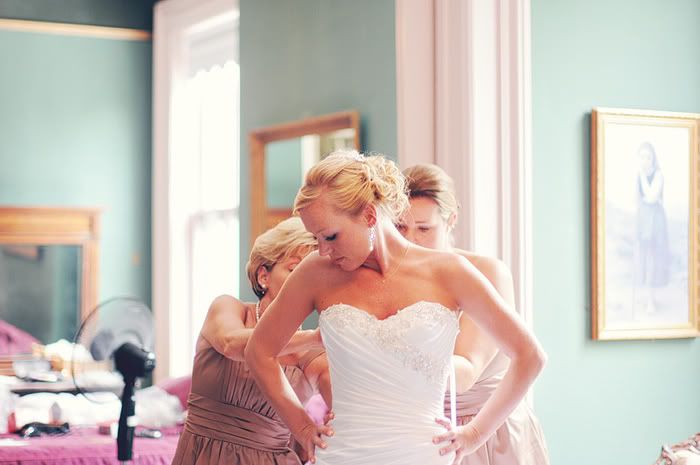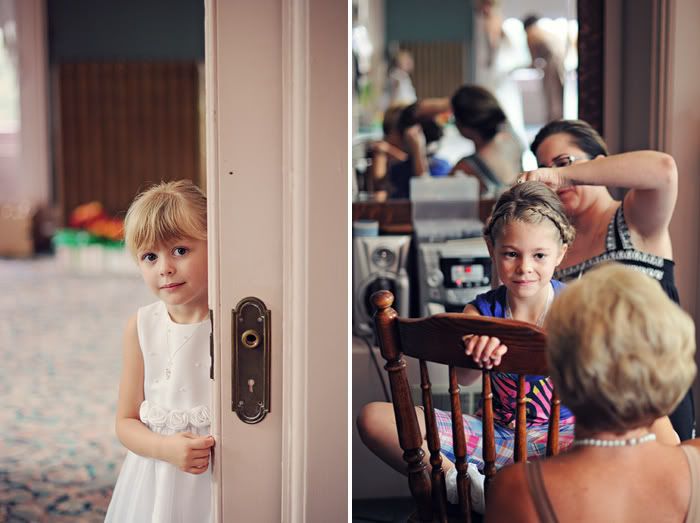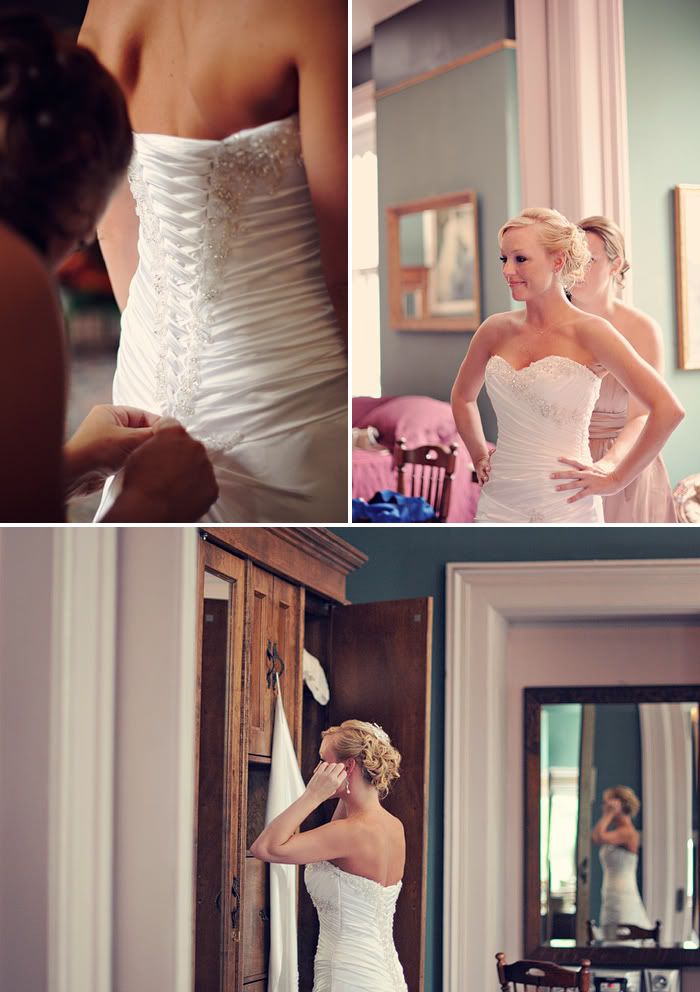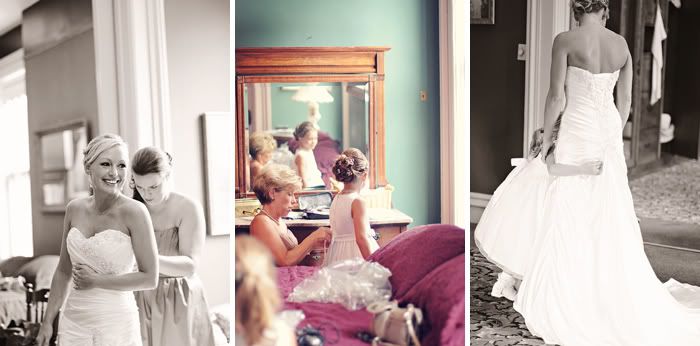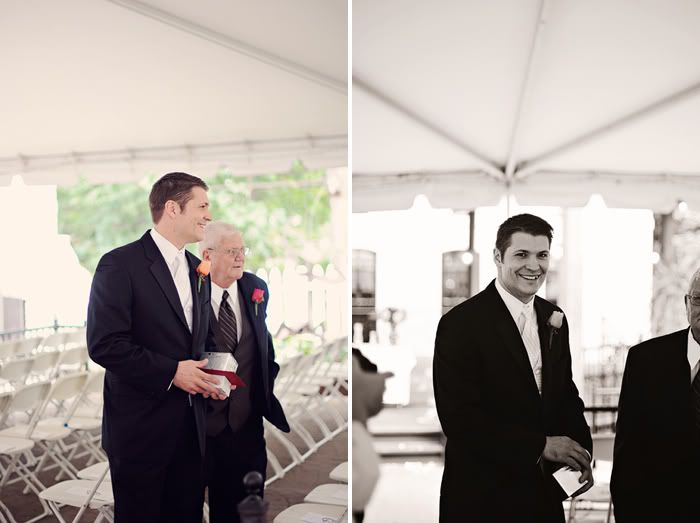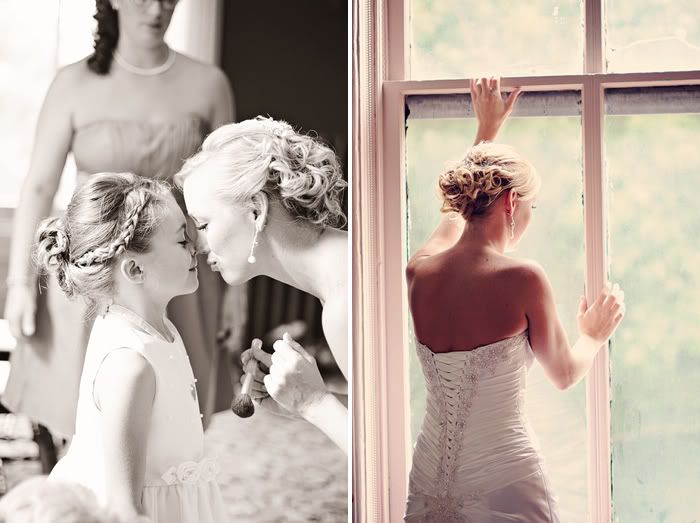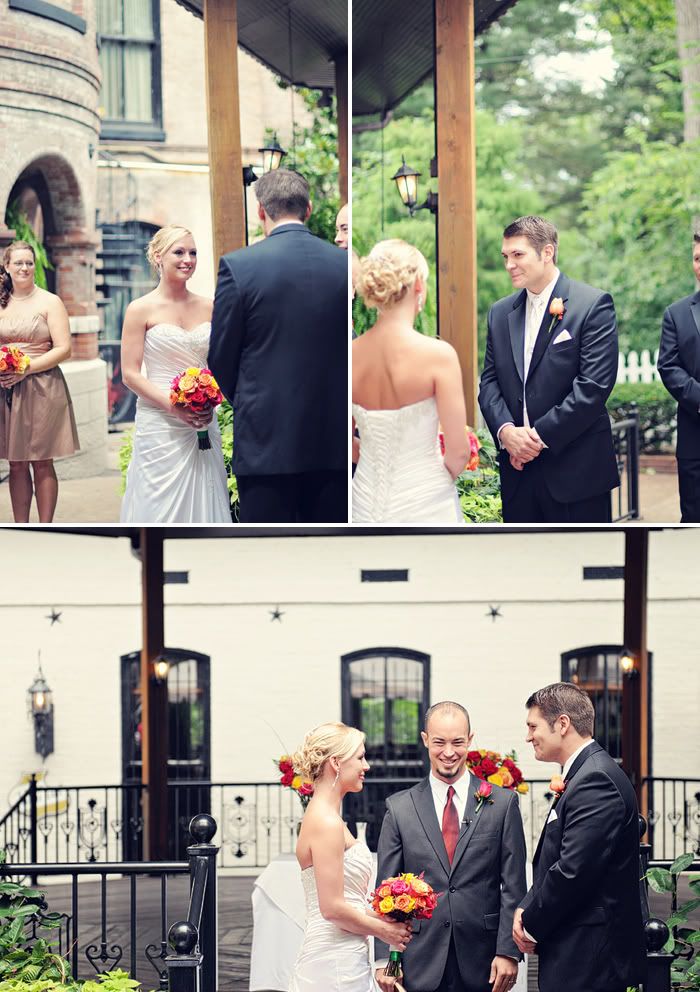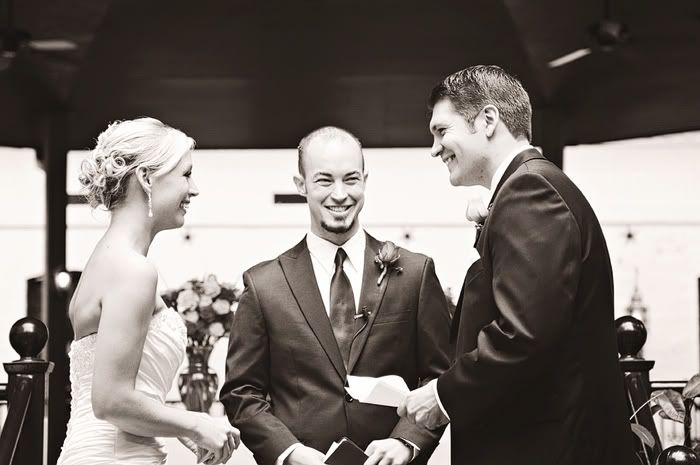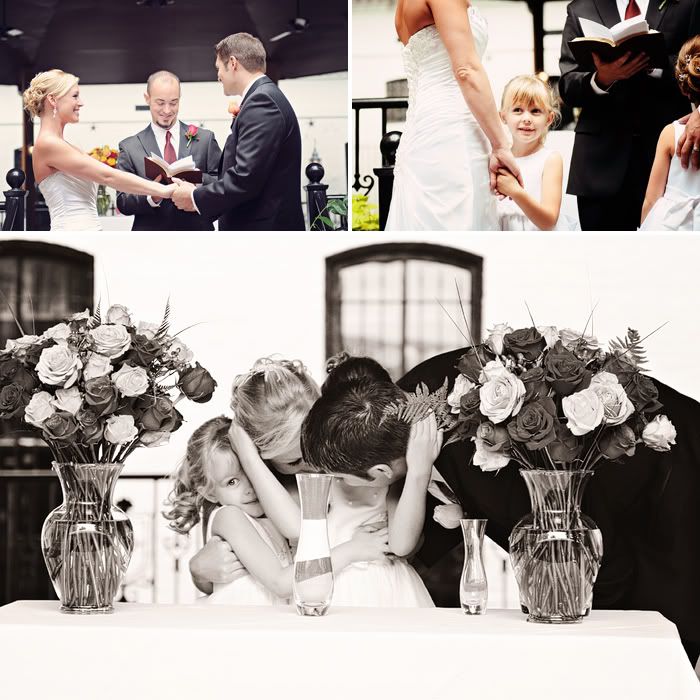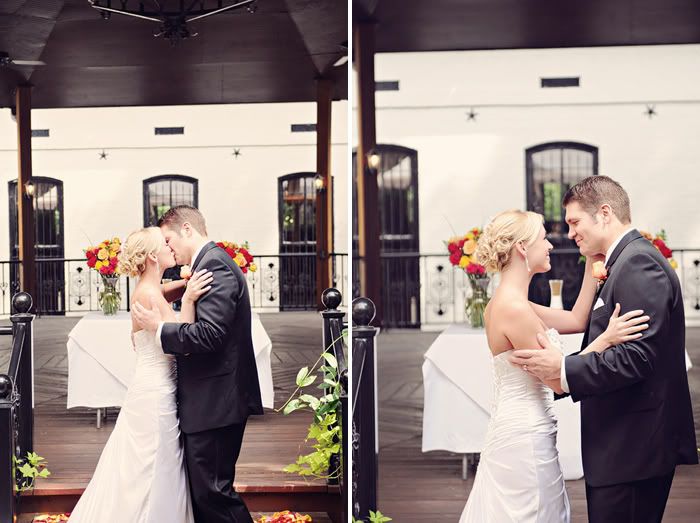 Kevin's daughters are seriously so sweet.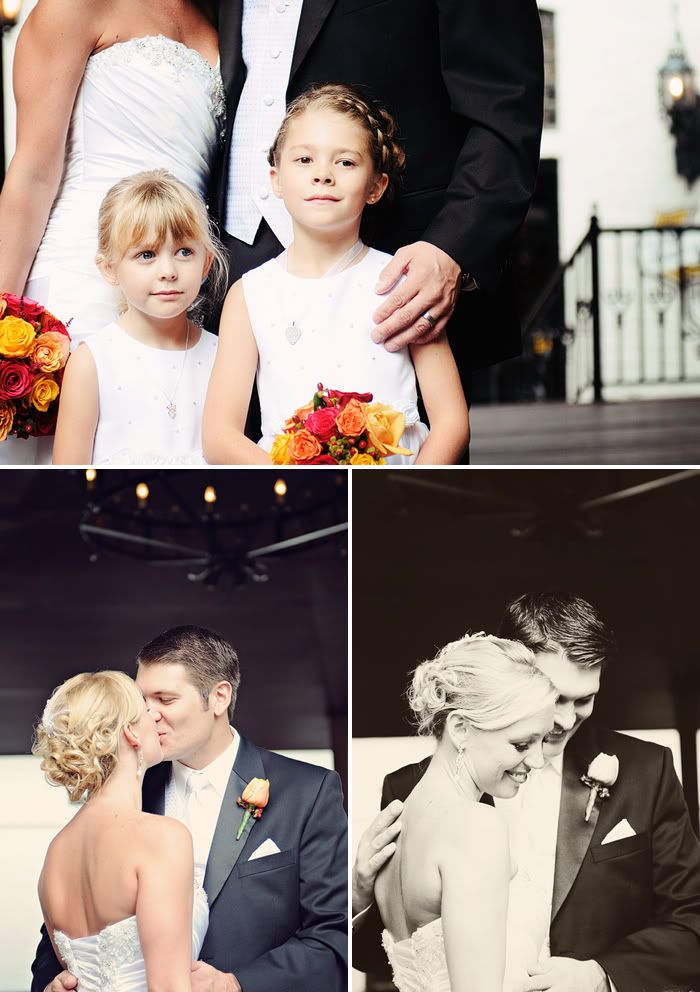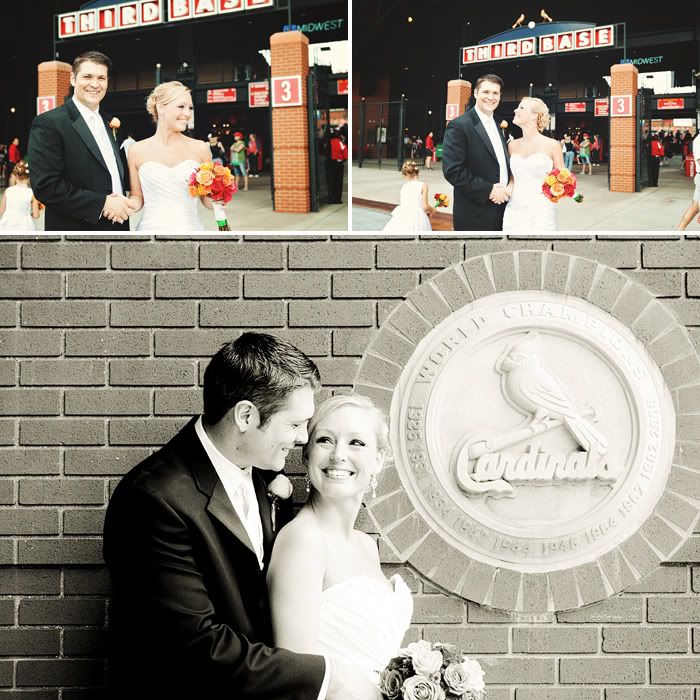 At Busch Stadium we convinced some fans to jump in this photo with Holly and Kevin - and when I say convinced I really mean it. The first few people we asked looked at us like we were insane. People are so untrusting, sheesh!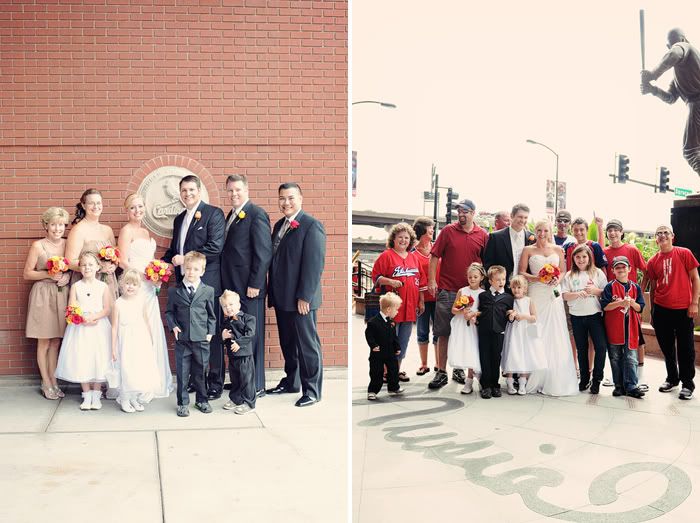 I've never done wedding photos at the Arch, but I'm glad a got the chance. I used to work there so it's kind of old hat to me, but I was surprised at how pretty the surface of it looks in photographs. The tree-lined walkways are really great too. I might have to try and photograph there more often :)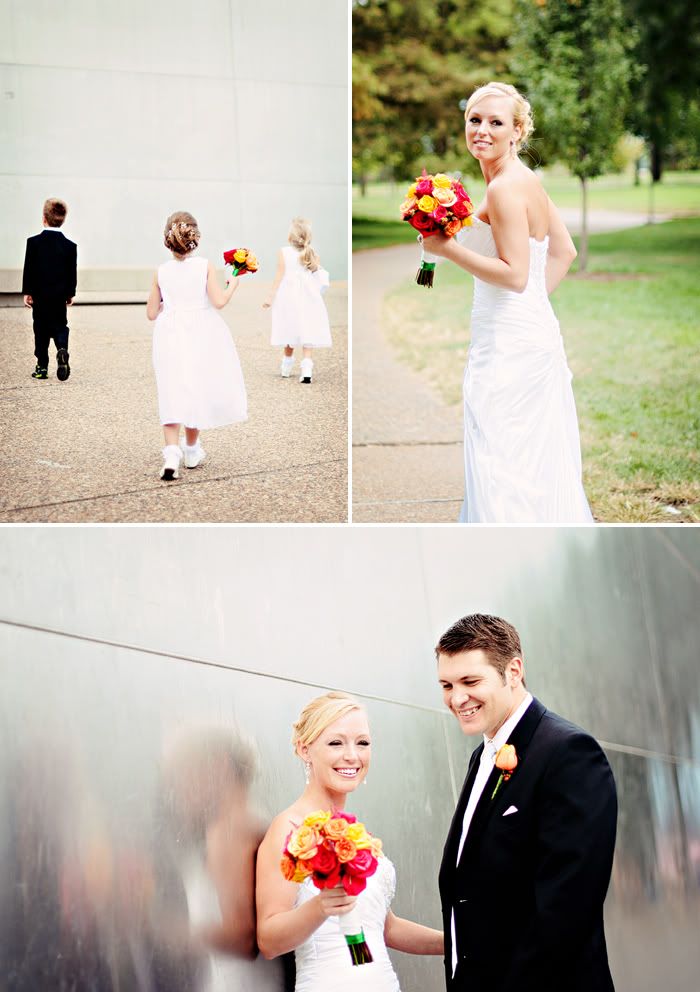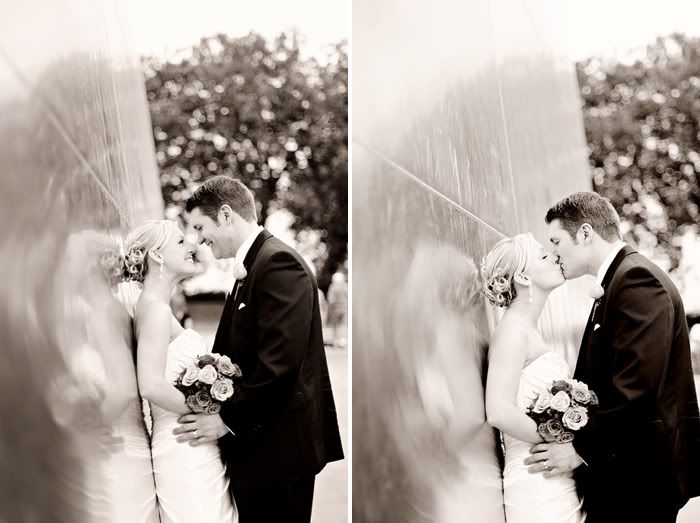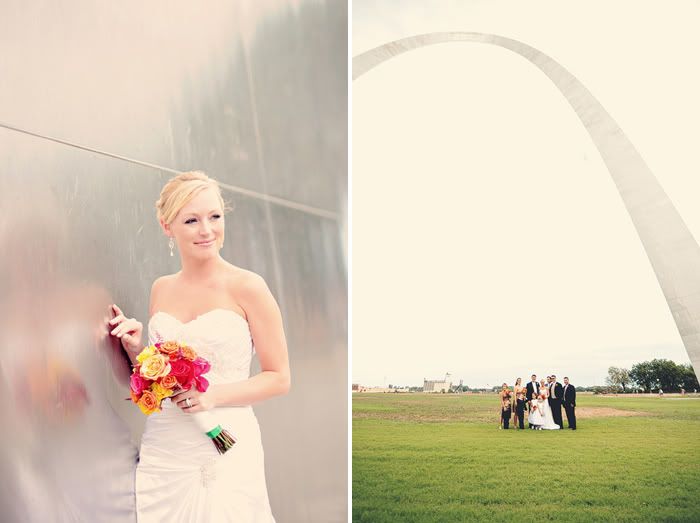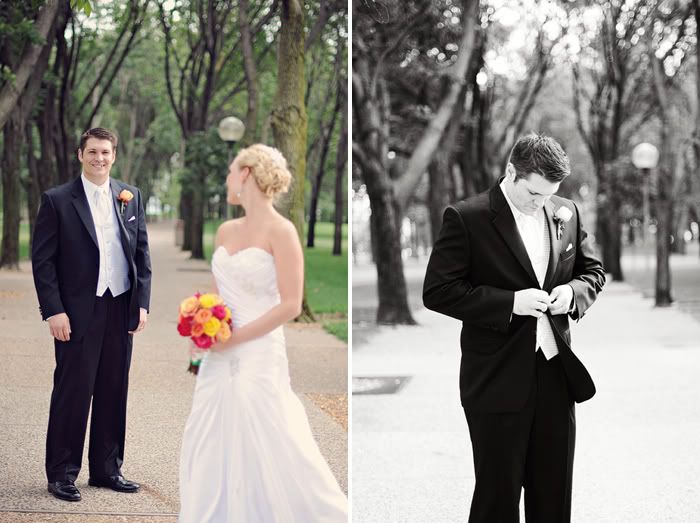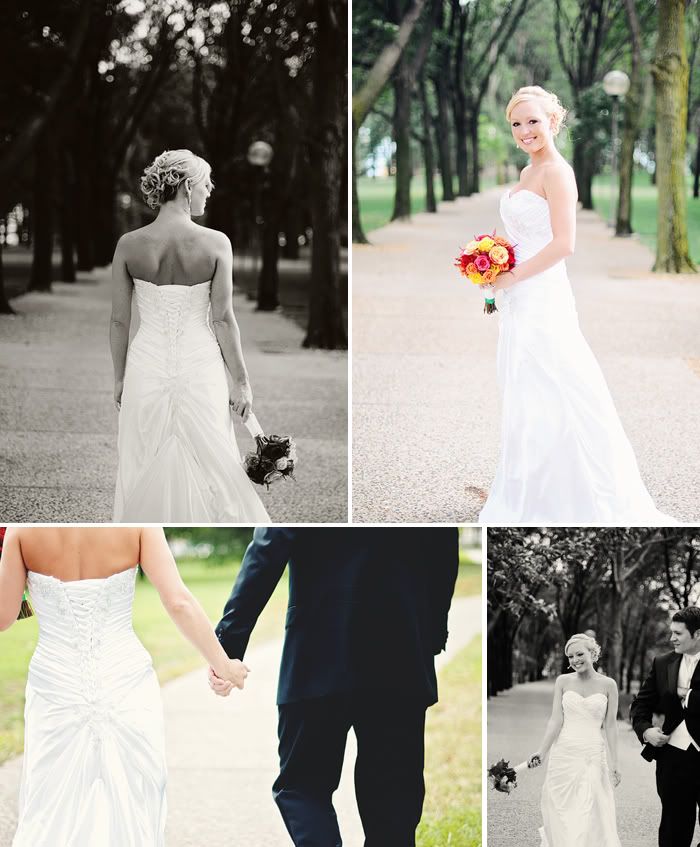 When we arrived at Forest Park I had planned on using the Muny, but as we approached we could tell that wasn't going to be possible. There were booths and tents set up in front of it with the street blocked off. As we made our way past it, we drove by a field where they had set up some rides and we decided we kind of HAD to stop and take some photos. I'm so glad we did :)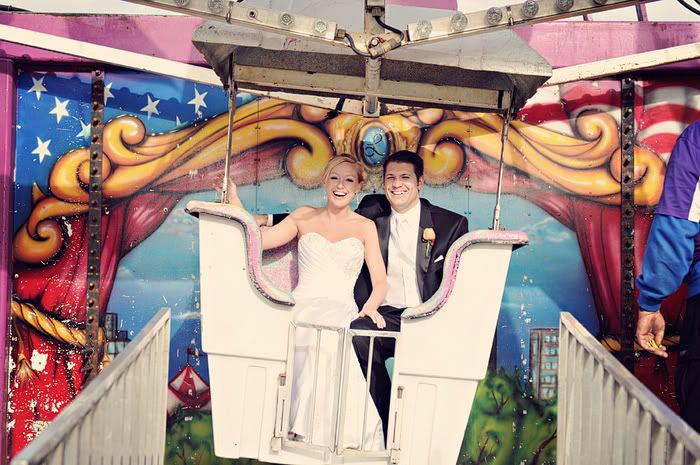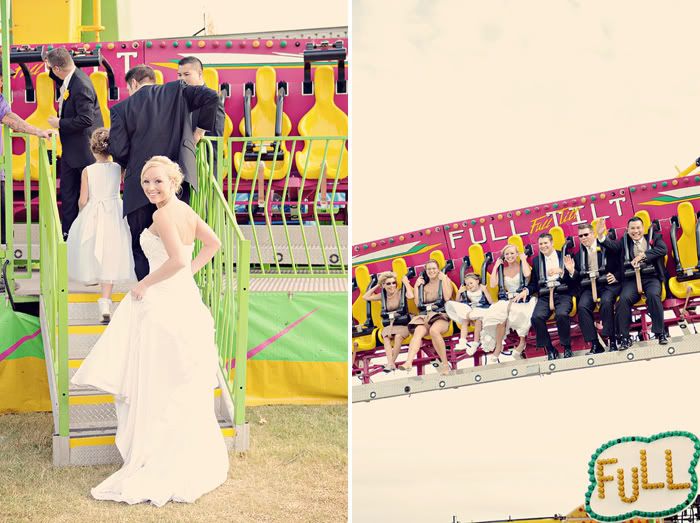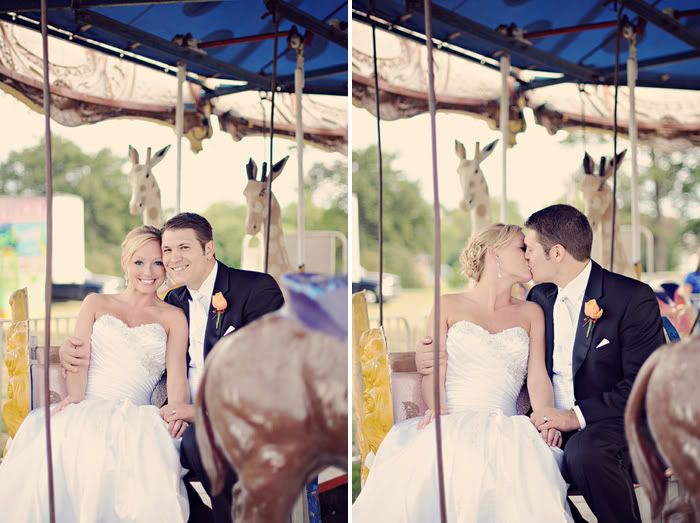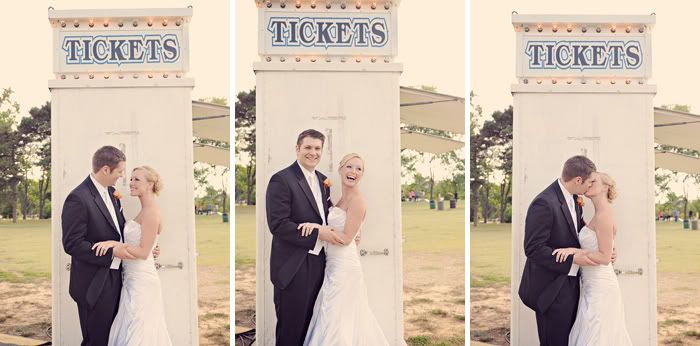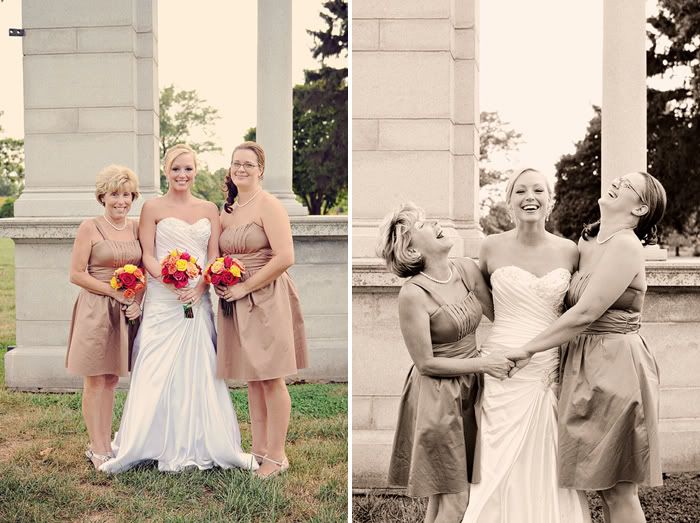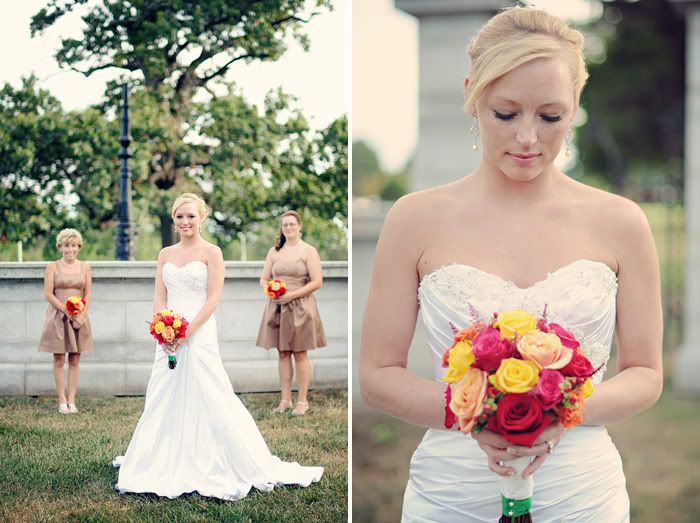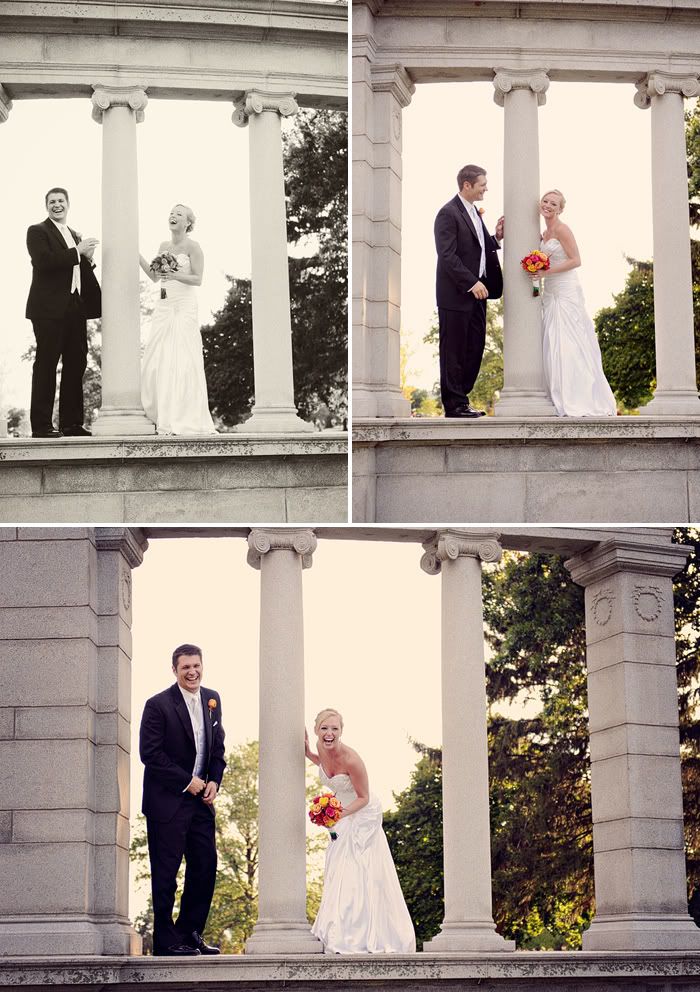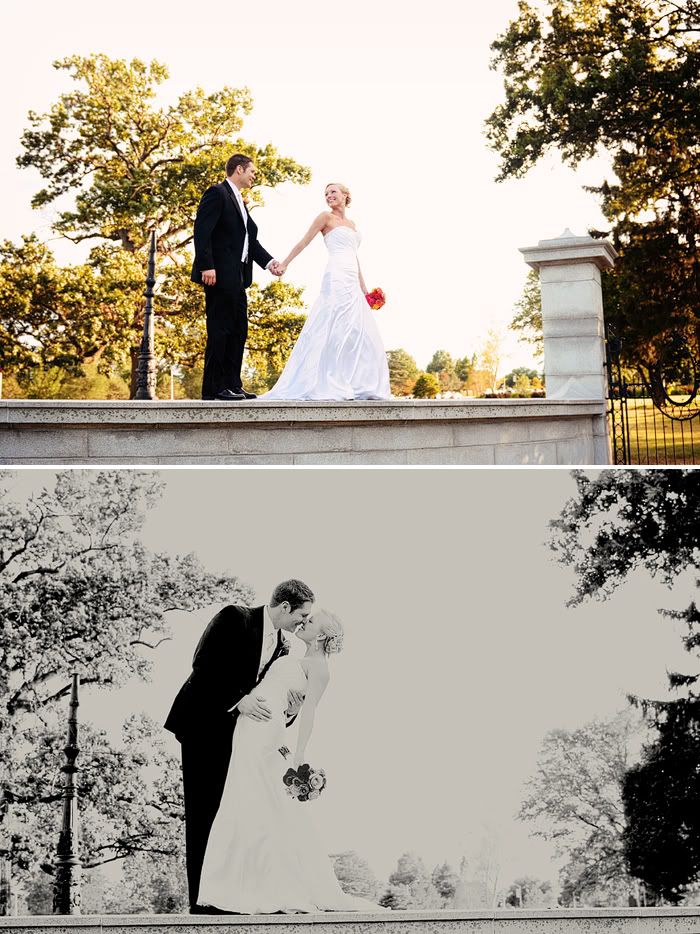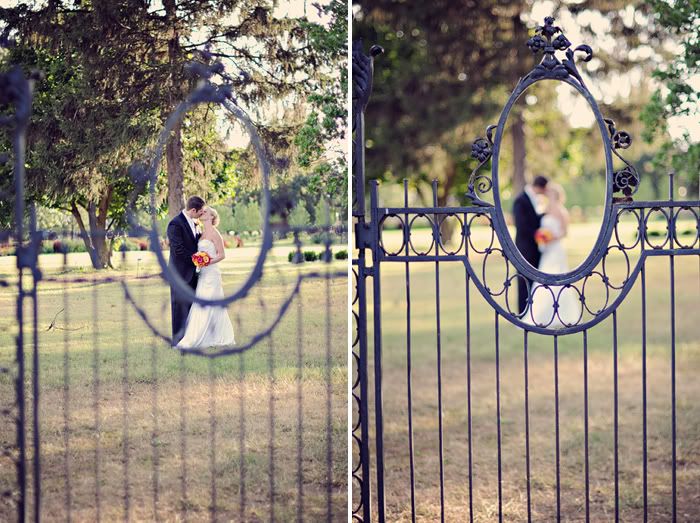 After Forest Park we made a quick pit stop at Holly's house, where we took advantage of the last few golden bits of sunlight.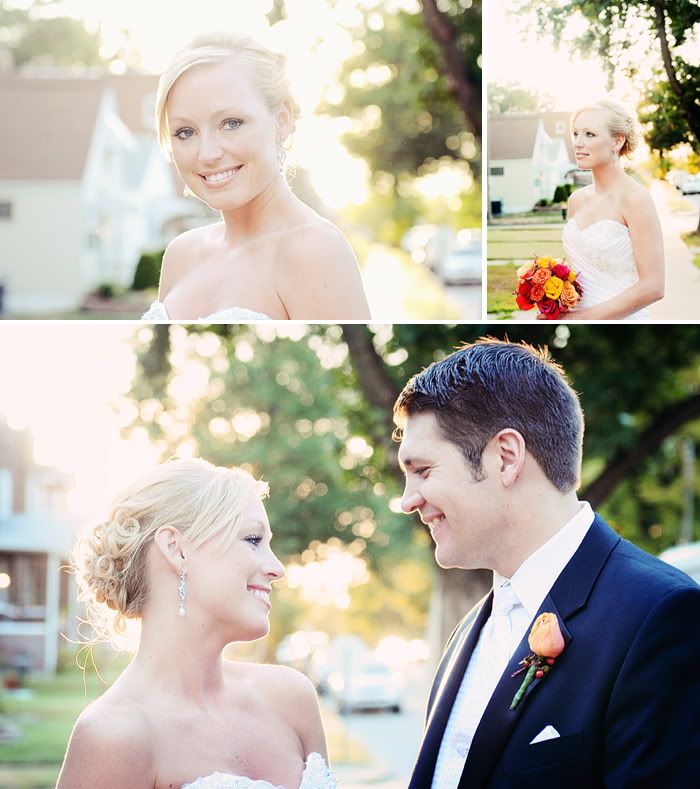 Back to the Lemp for a quick carriage ride, and to start the celebration!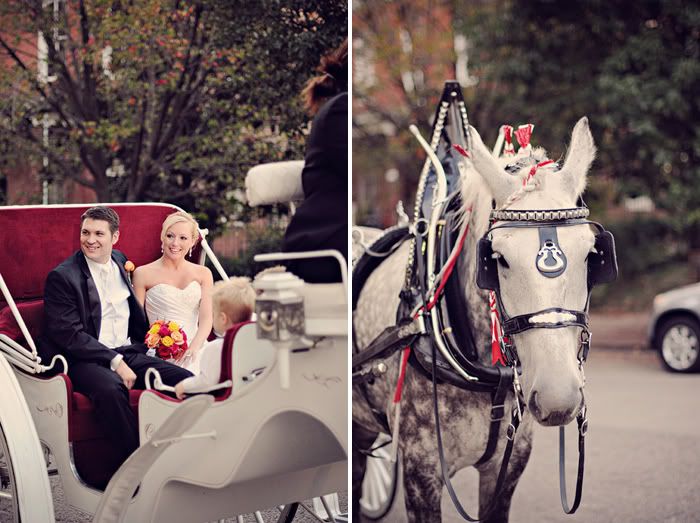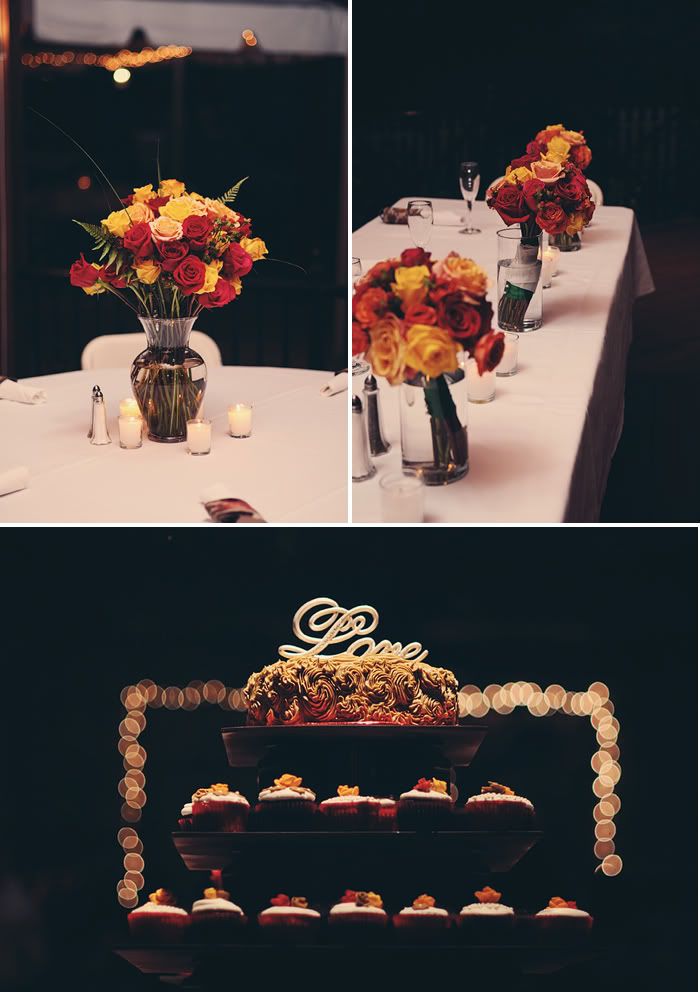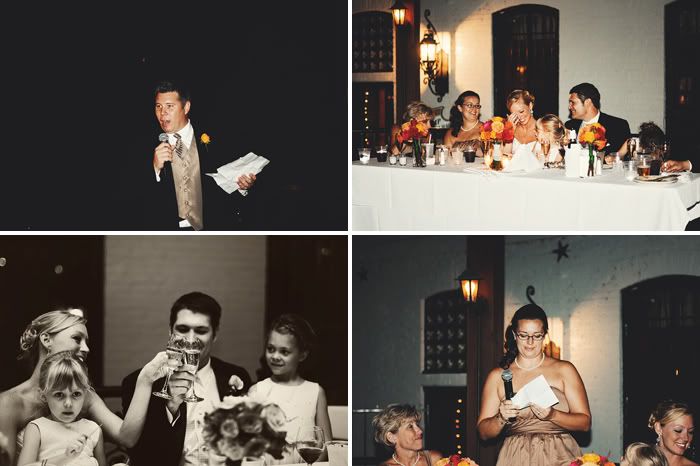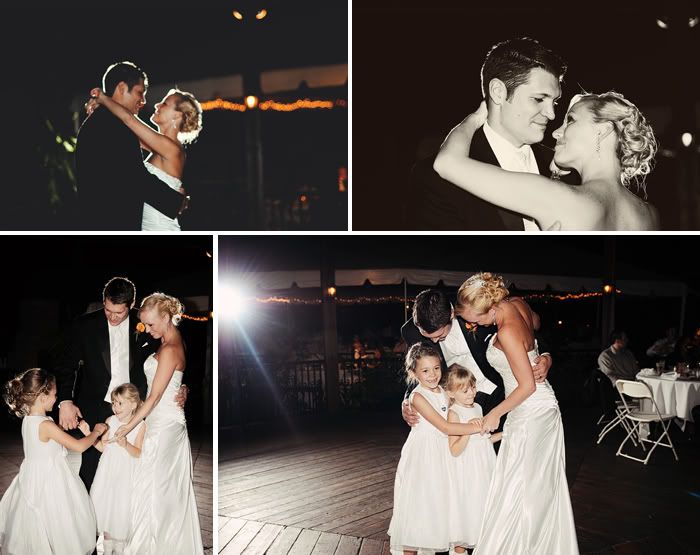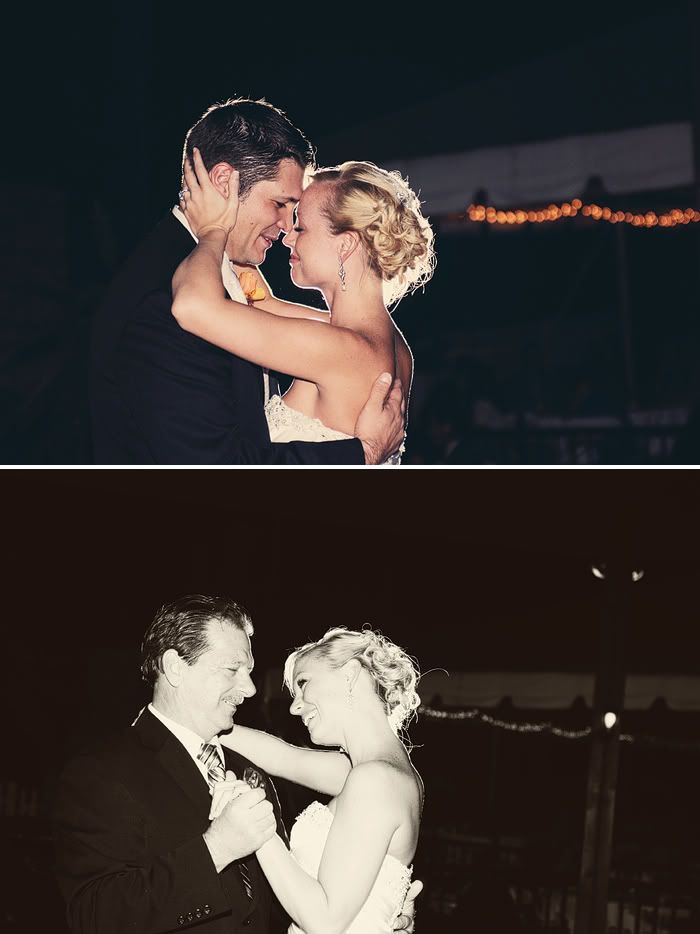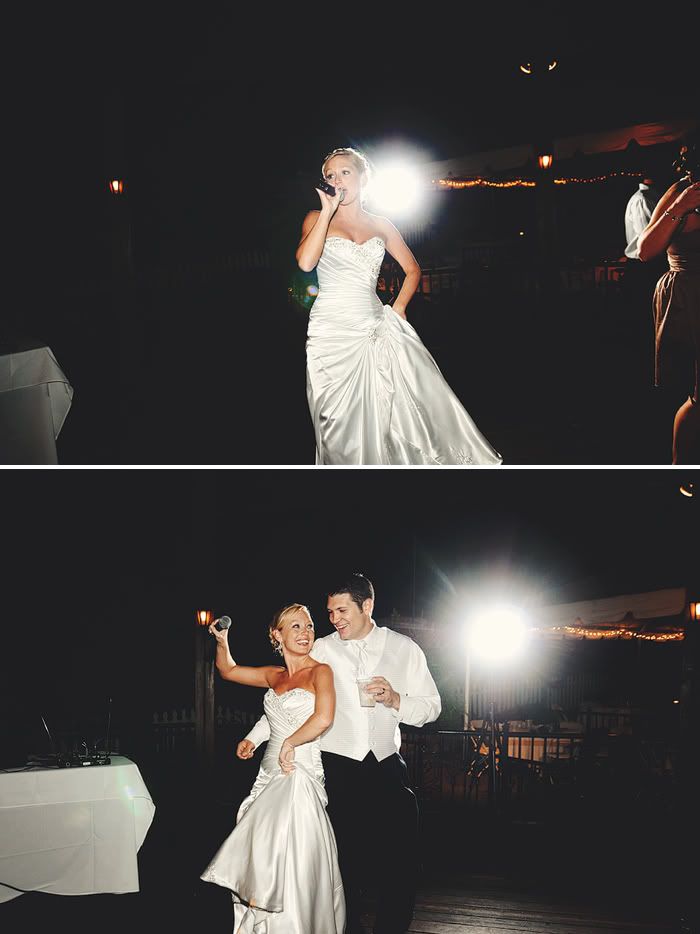 Holly and Kevin, thank you so much for allowing me to photograph your day. I had so much fun and was honored to be a part of it. I wish your new family the best of luck and a lifetime of happiness!
xoxo