So it has been AGES since I updated my blog. I plan on posting lots and lots of what I've been working on recently, but until then I thought this was a good one to start with.
Oh where to begin....
First of all, this wedding was so fun to photograph, not only because I got to work with my lovely, talented friend
Sara Keller
(see her post
here
), but also because we had the pleasure of photographing an amazing and fun couple and their awesome friends.
I woke up on Saturday morning full of dread. After a week of obsessively checking the weather, I expected to be greeted with storms. And even though I don't believe in that stuff, I was admittedly a little freaked out by all of the "rapture" talk. However, it ended up being a gorgeous, sunny, WARM day - and instead of the world ending, a beautiful new life for Katie and Brennen began :)
Ceremony: The Butterfly House
Reception: Mahler Ballroom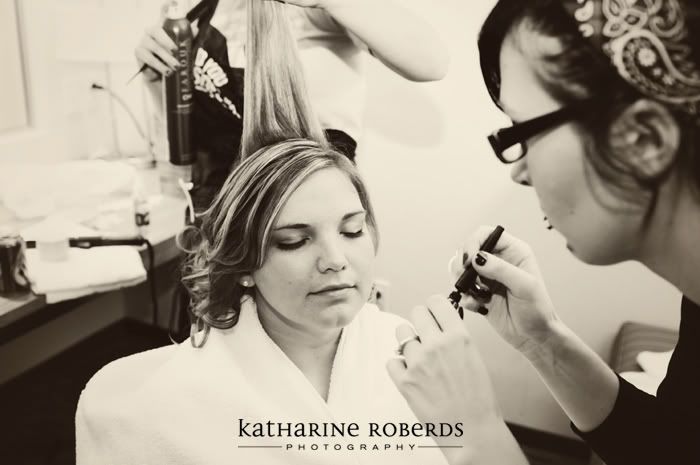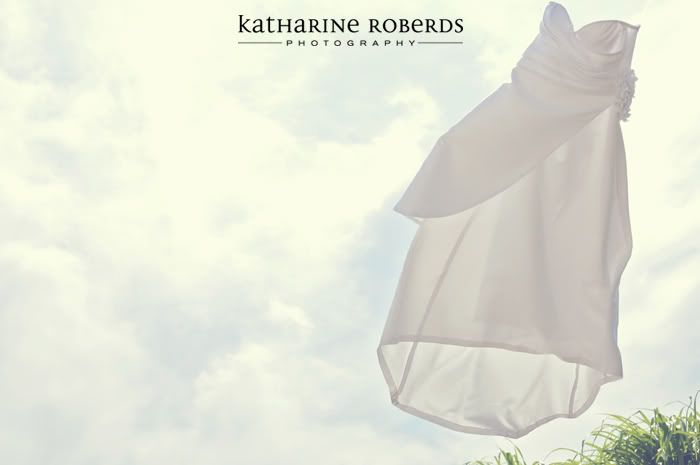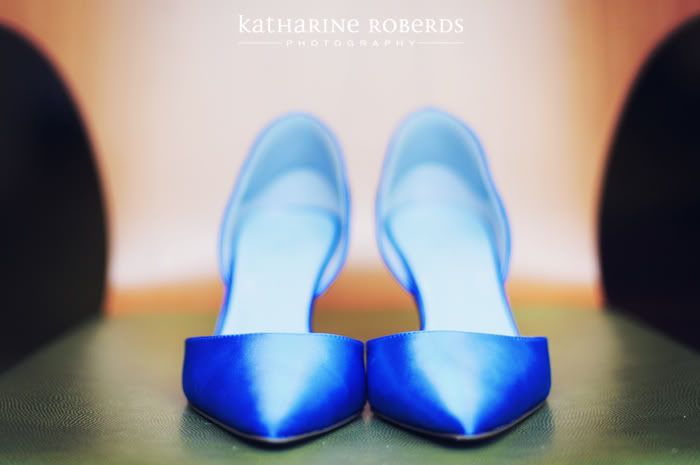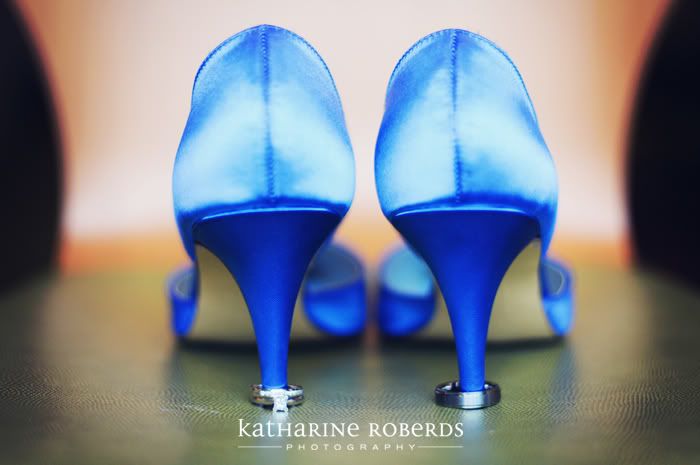 I loved their rings! So classic and beautiful.
Okay, maybe I got carried away with the rings. So sue me :) Meanwhile, Katie was putting on the final touches and almost ready to meet her groom in the lobby...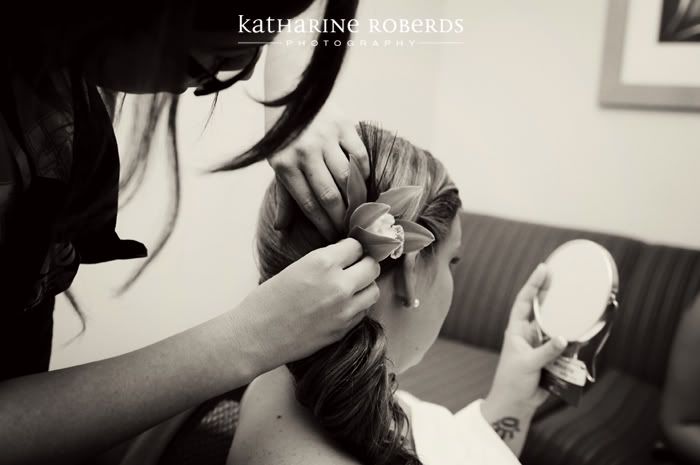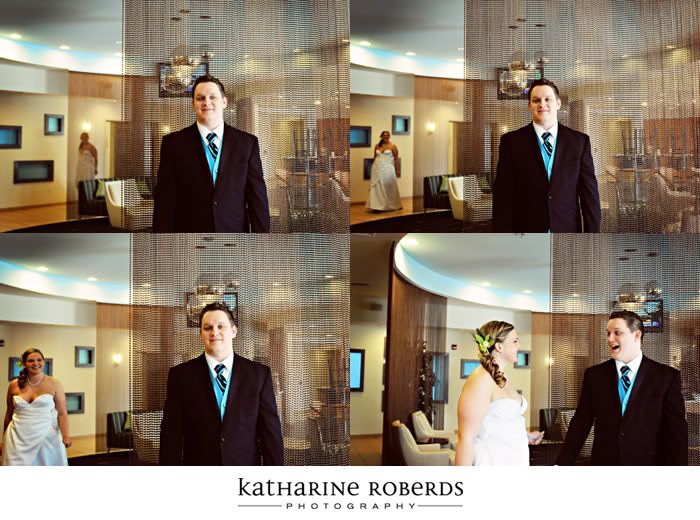 Katie and Brennen were greeted by their ride: a giant lime green school bus!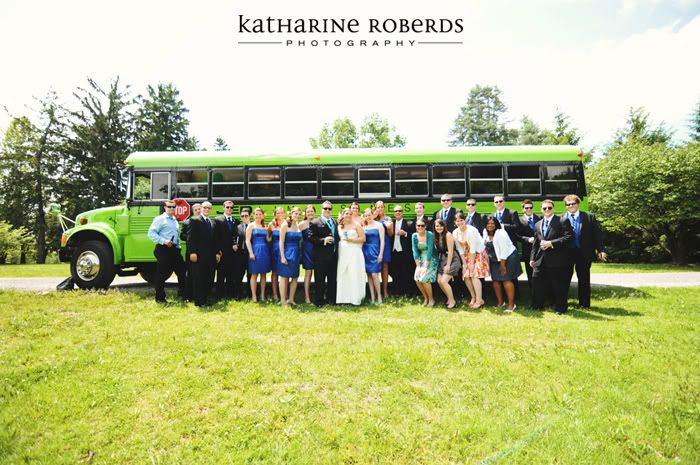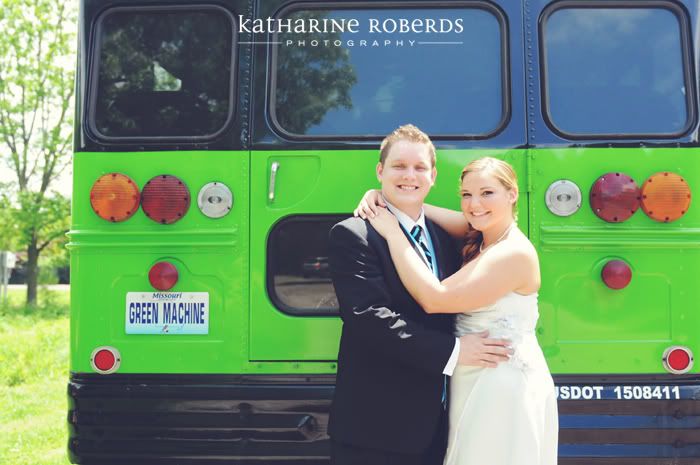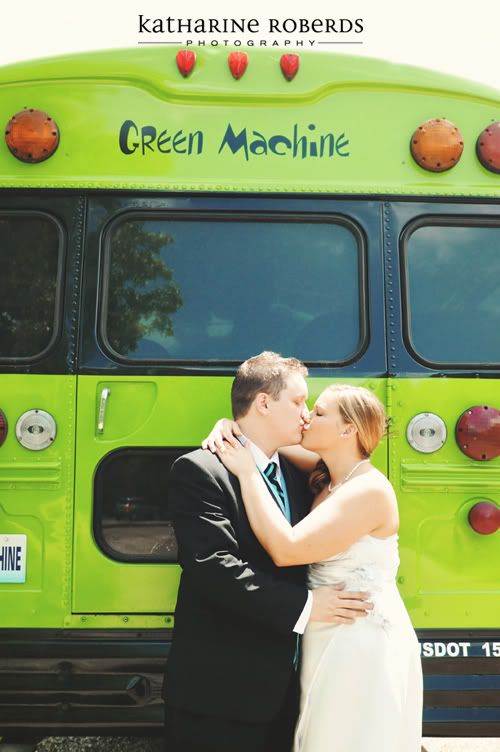 We got to Faust Park a little early and had time for some goofing off :)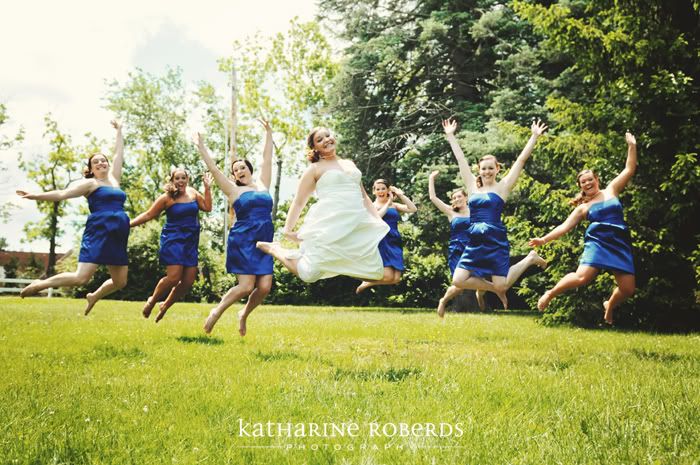 The groomsmens' boy band album cover:
We kind of HAD do a Rapture photo....
Caught a couple pretty shots of Katie and Brennen before they headed down the aisle.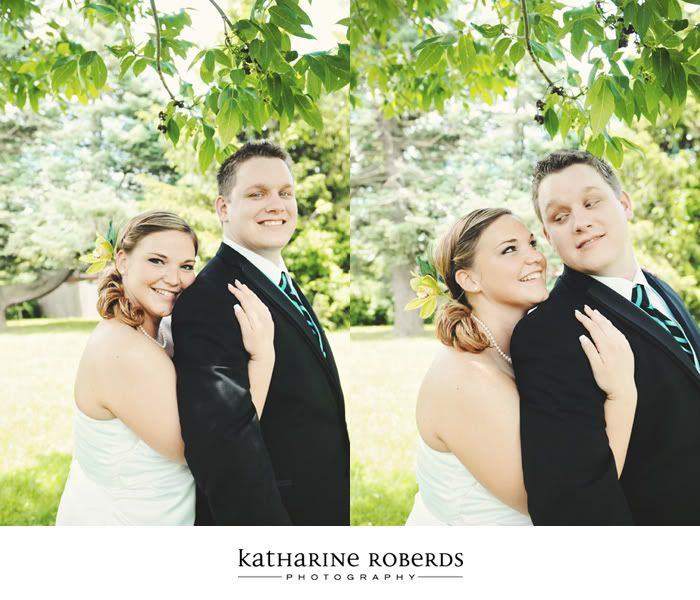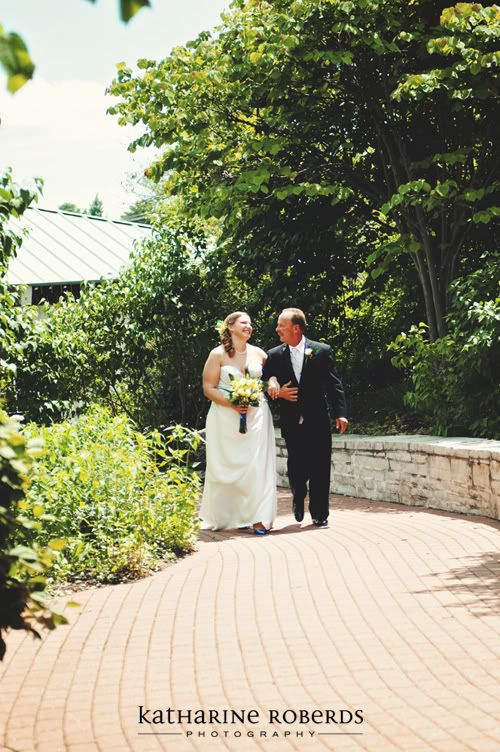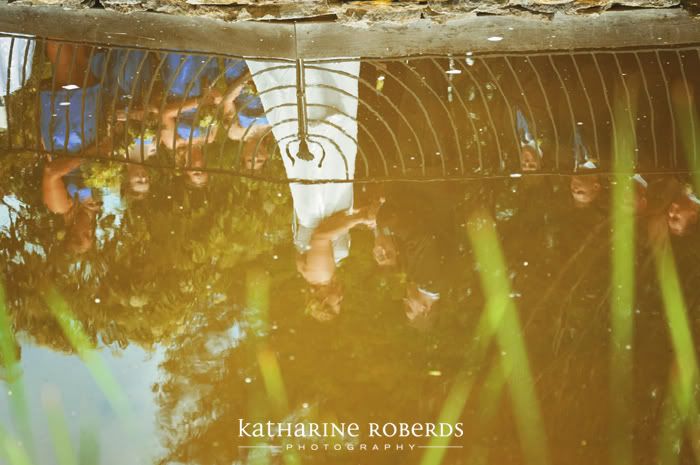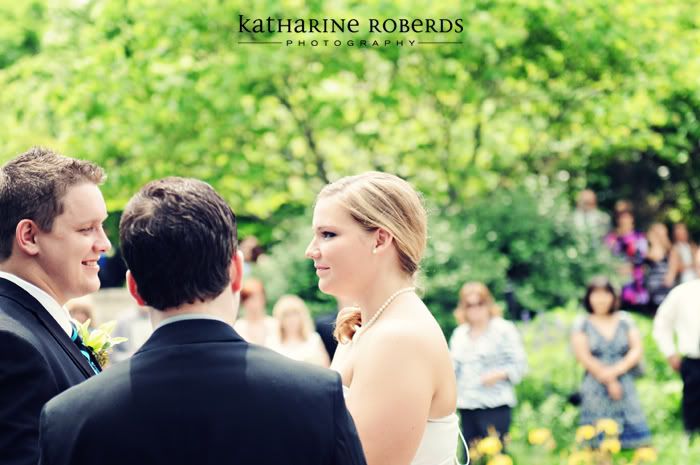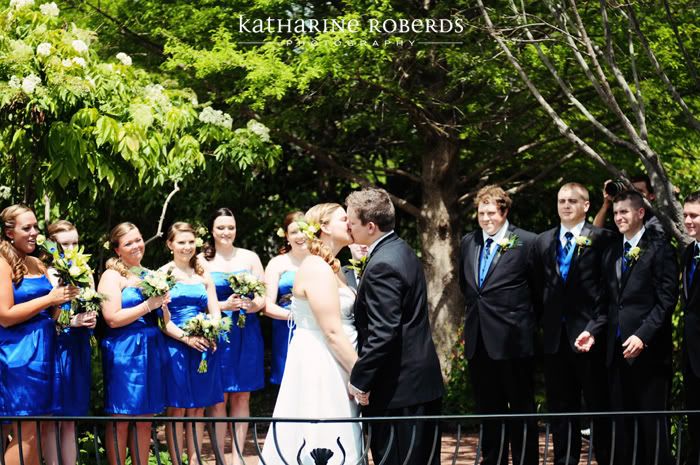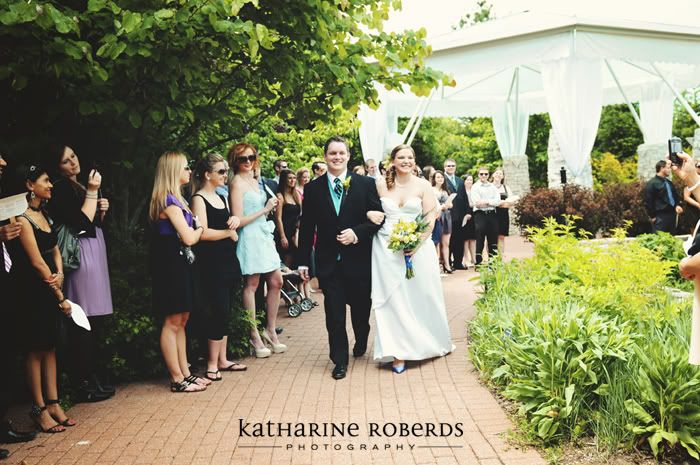 Married!
Hmmm...wonder if they were happy? :)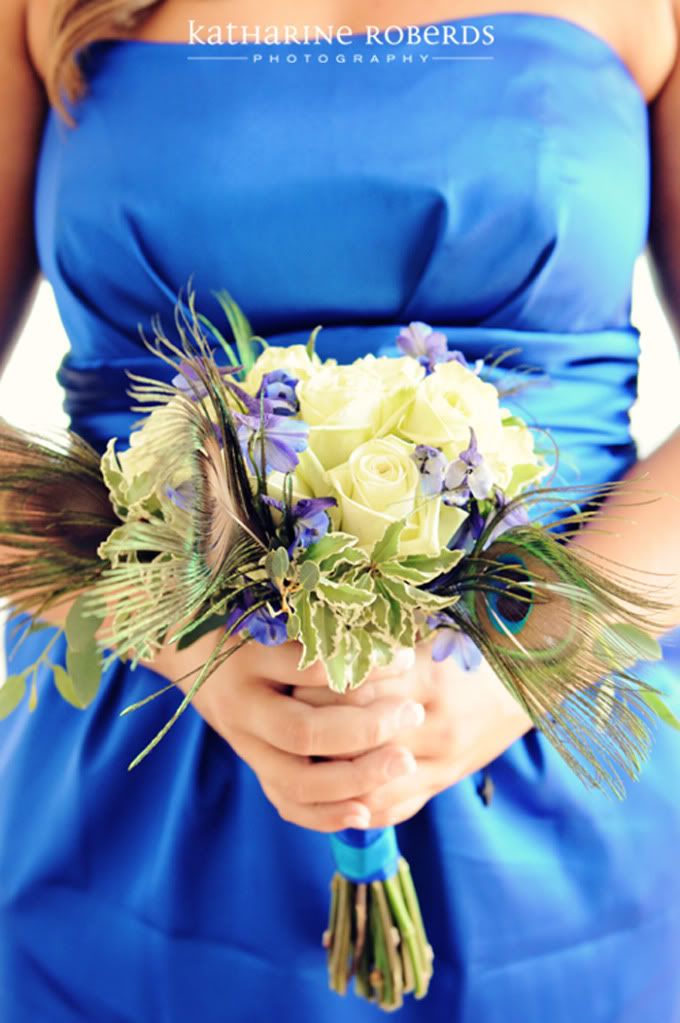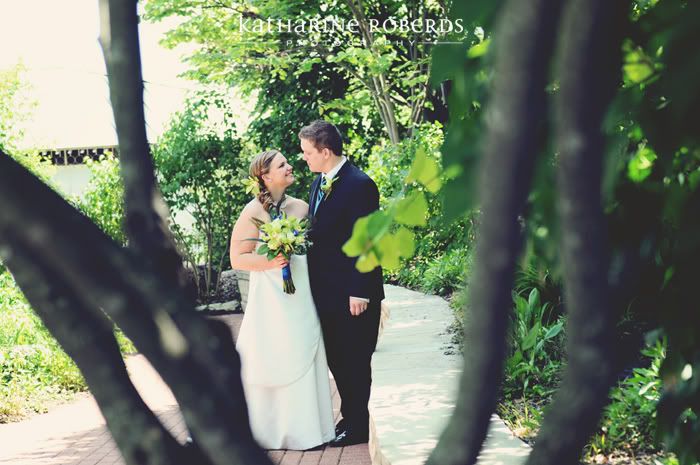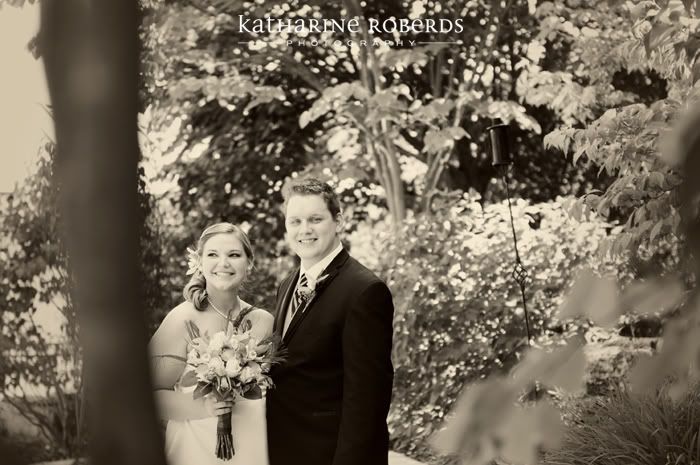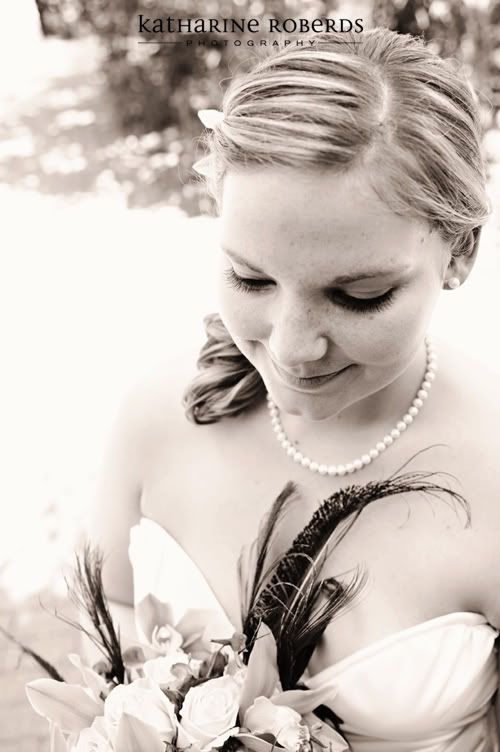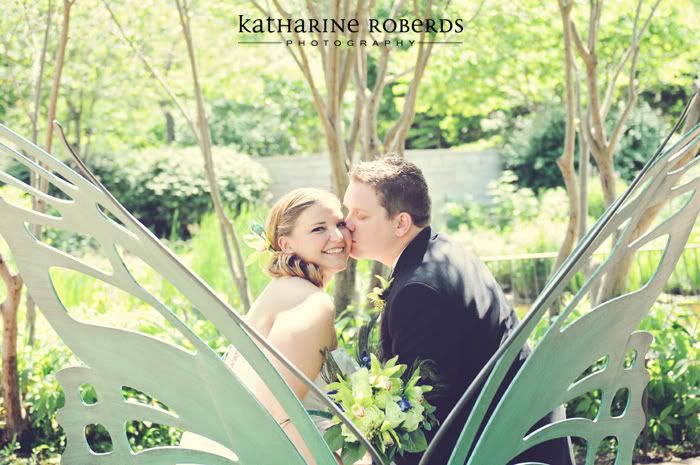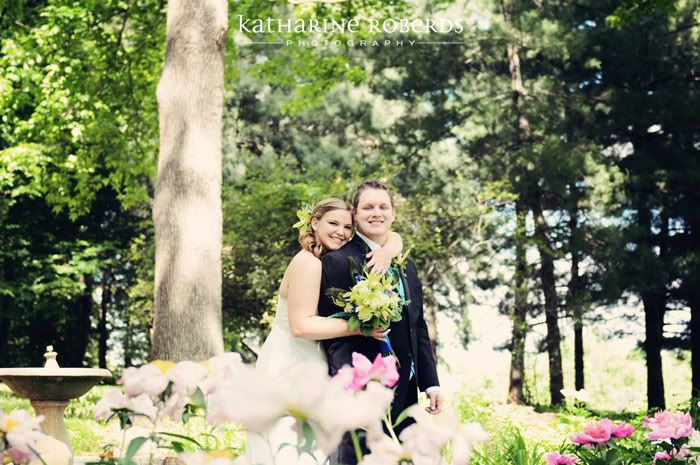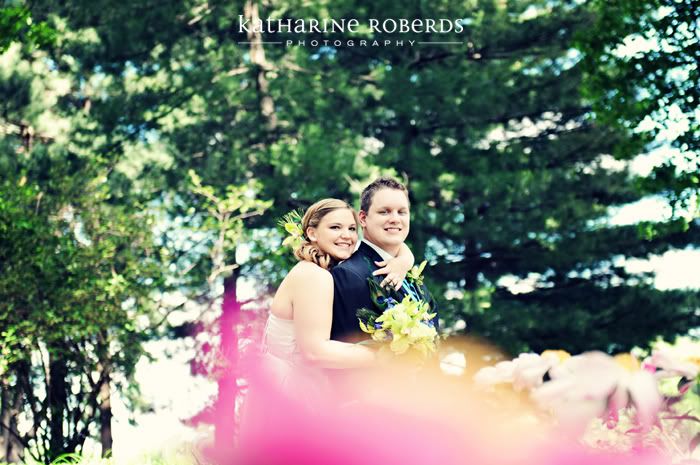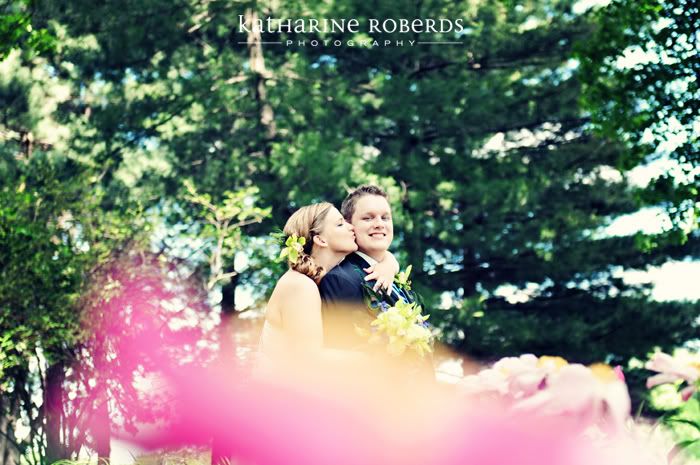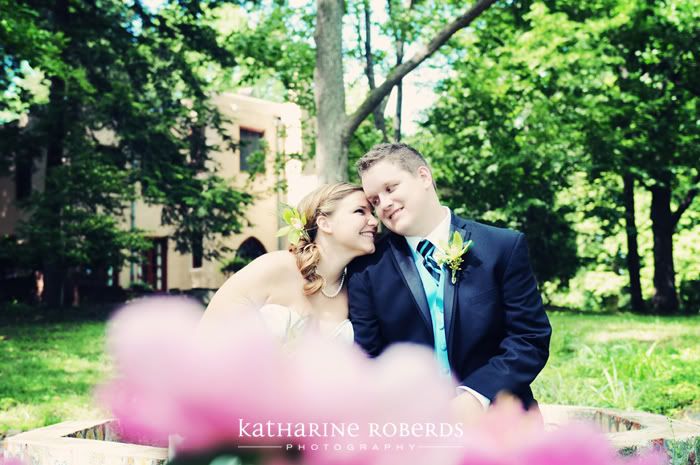 The lovely ladies....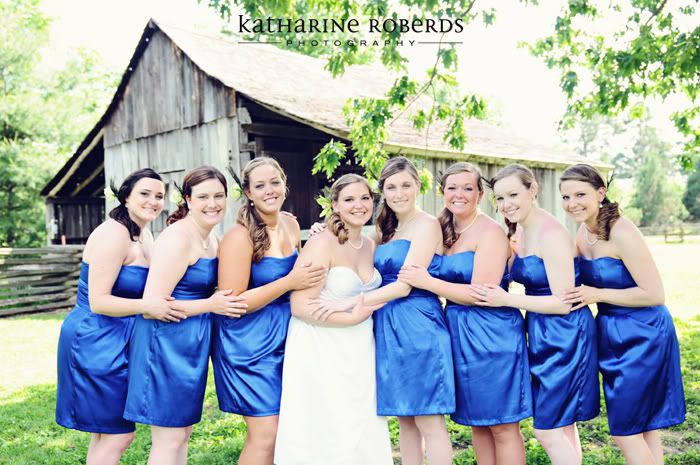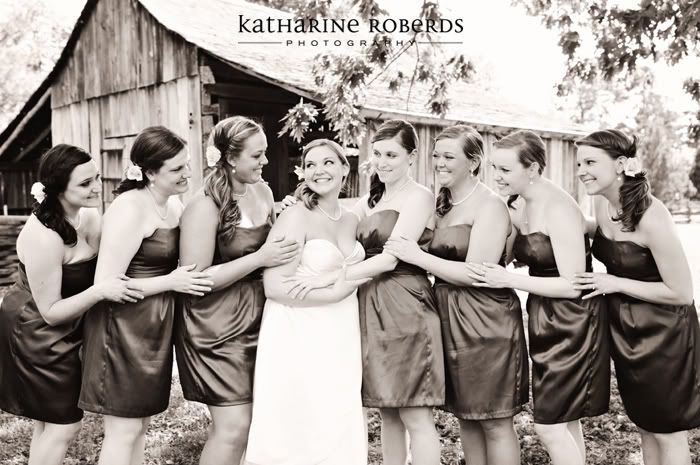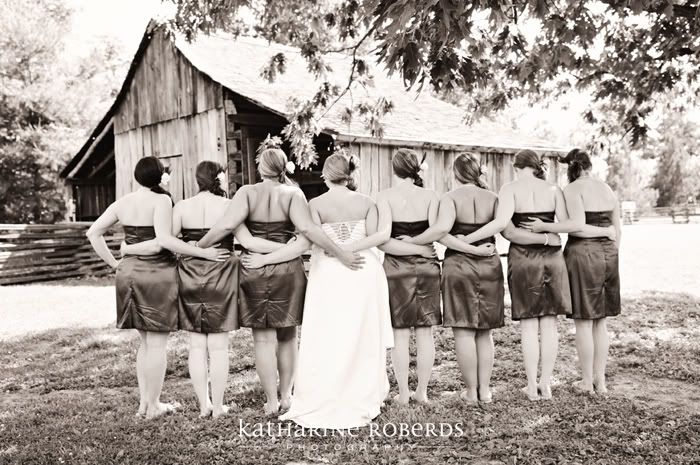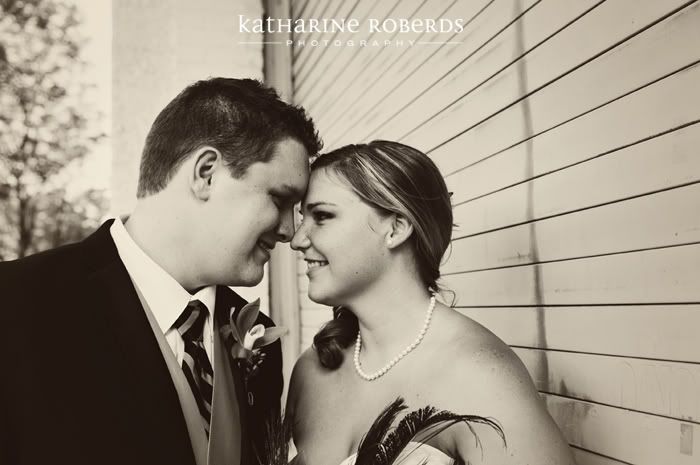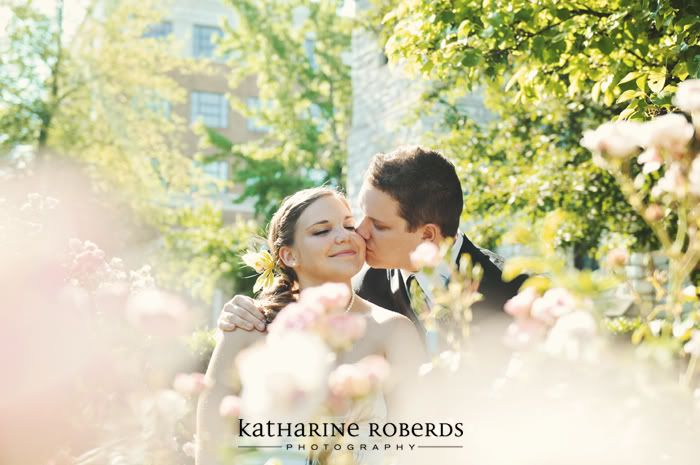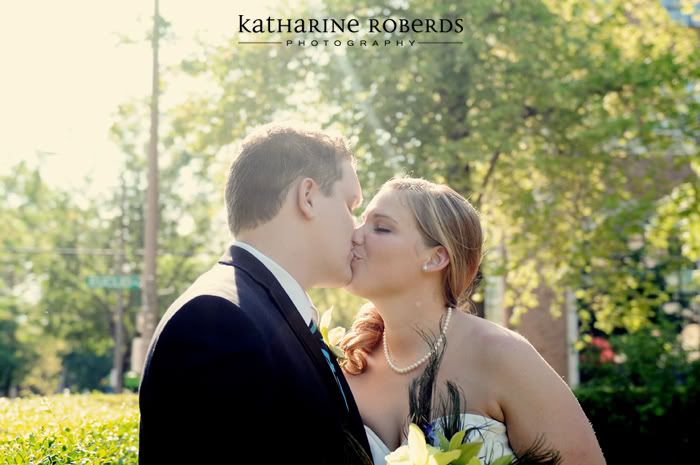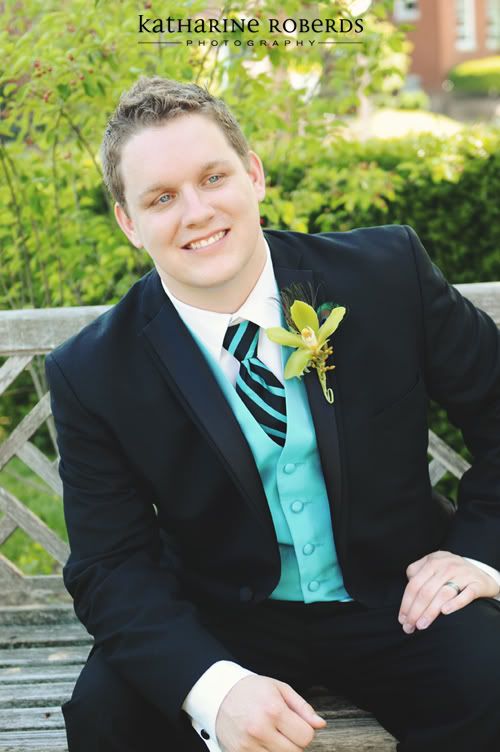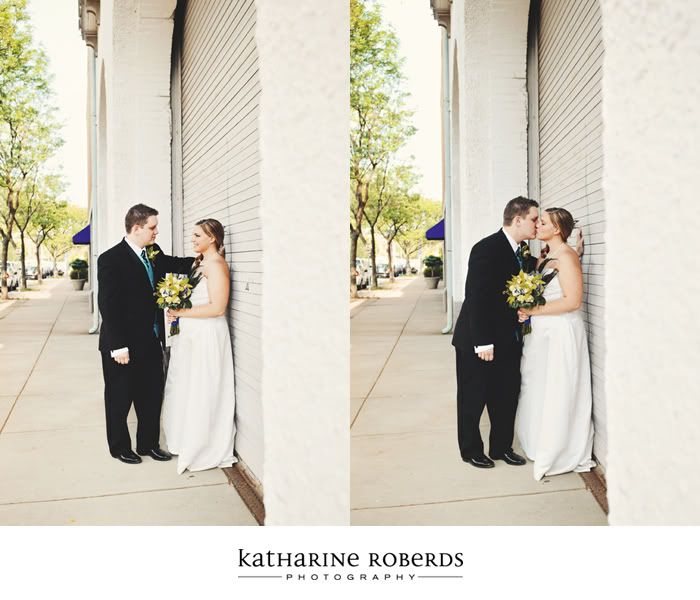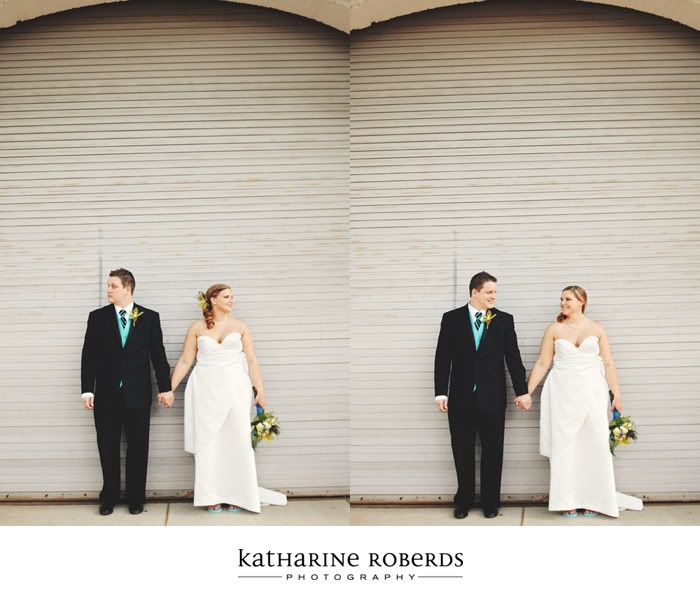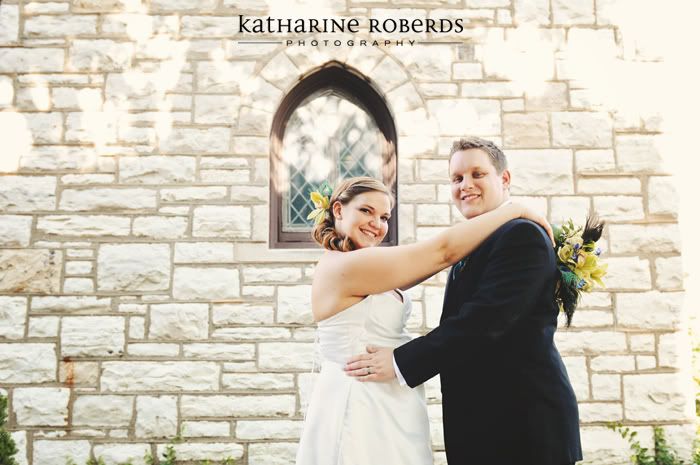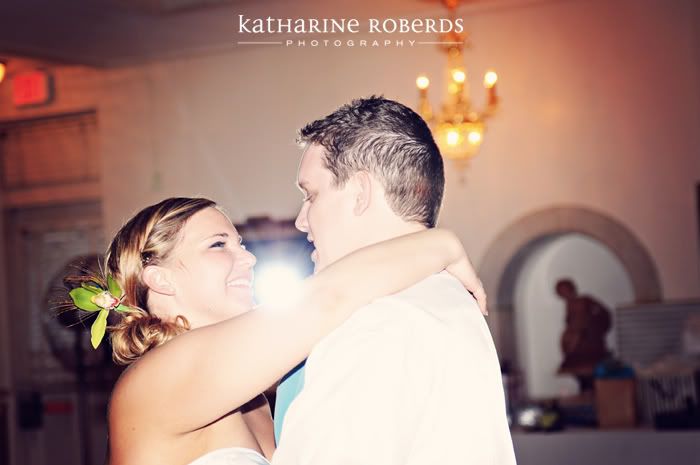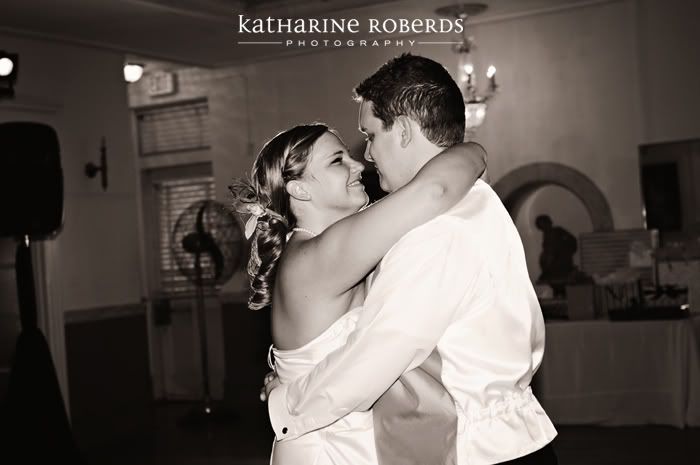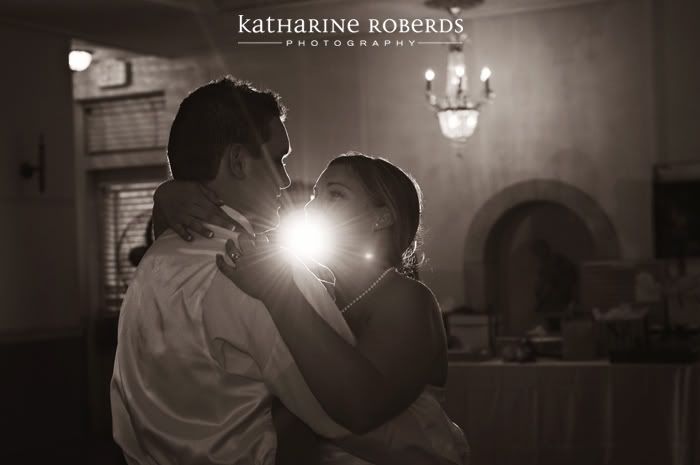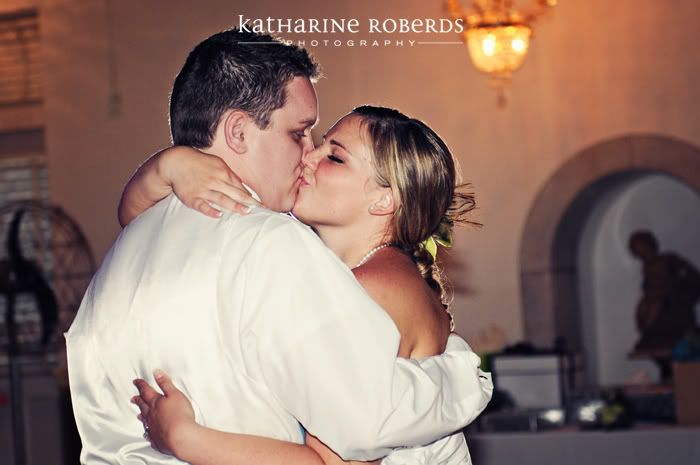 Congratulations Katie and Brennen! I was so happy to be a part of your day!!
-Katie