Katy, Ryan and I met up on a VERY COLD winter day. I had talked to Katy through email about the wedding, but we had never met in person. I was extremely delighted to find that these two are such a fun couple! Despite the frigid temps (I think it was around 17 degrees that day) we had a blast and they were such good sports!
We started out at the Jewel Box in Forest Park...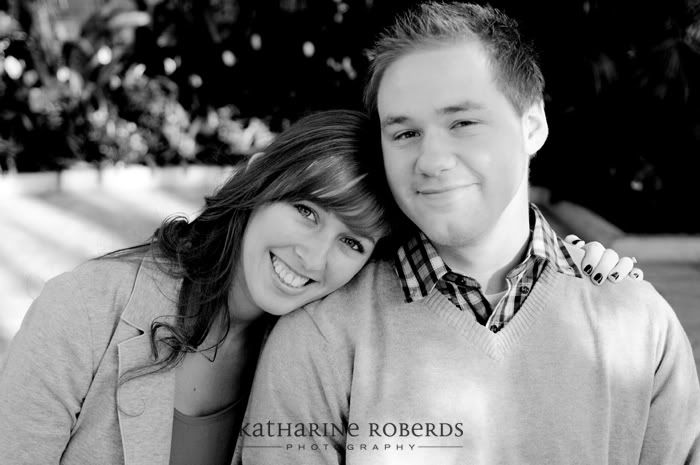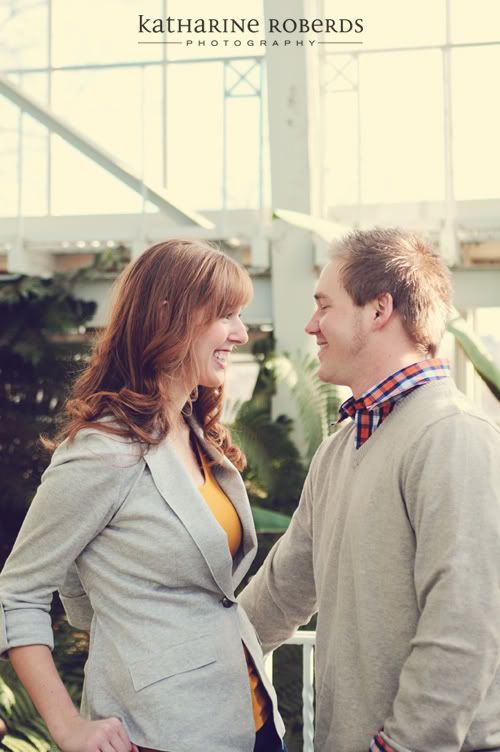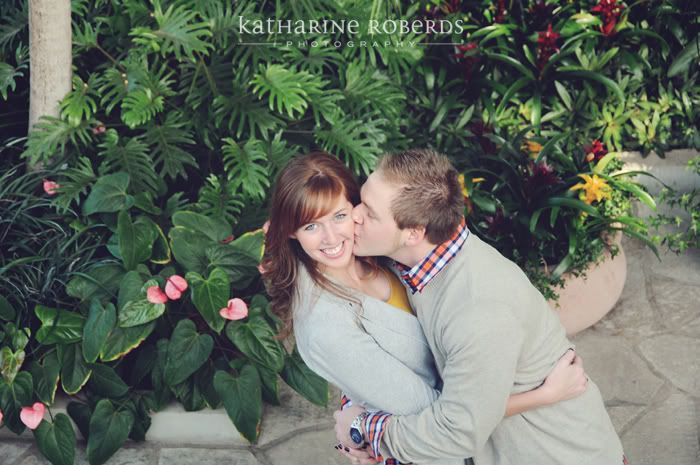 Then headed outdoors into the freezing cold! It was well worth it - I love these shots with the blanket!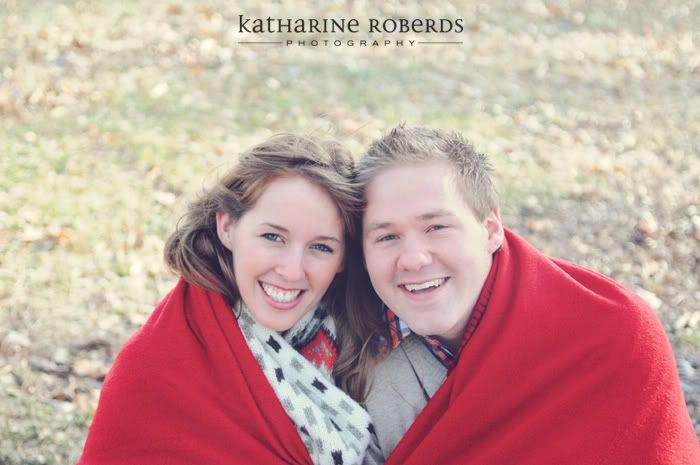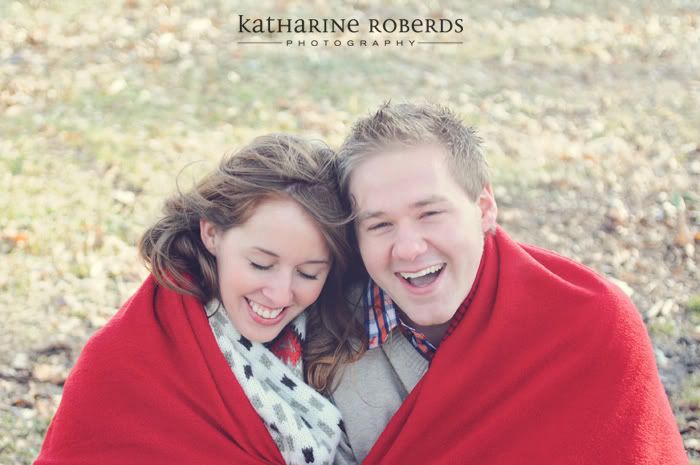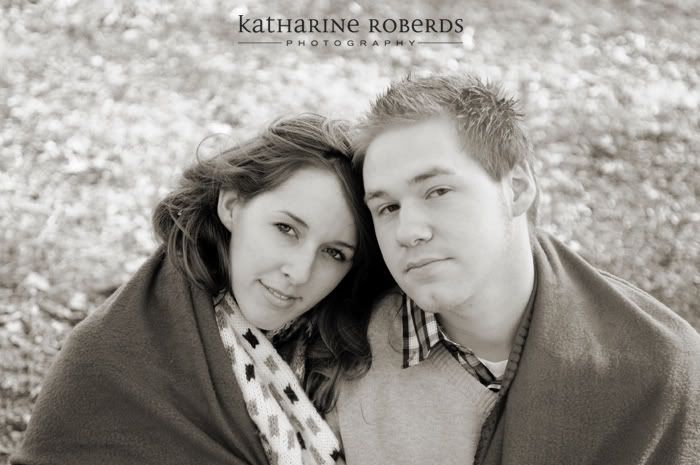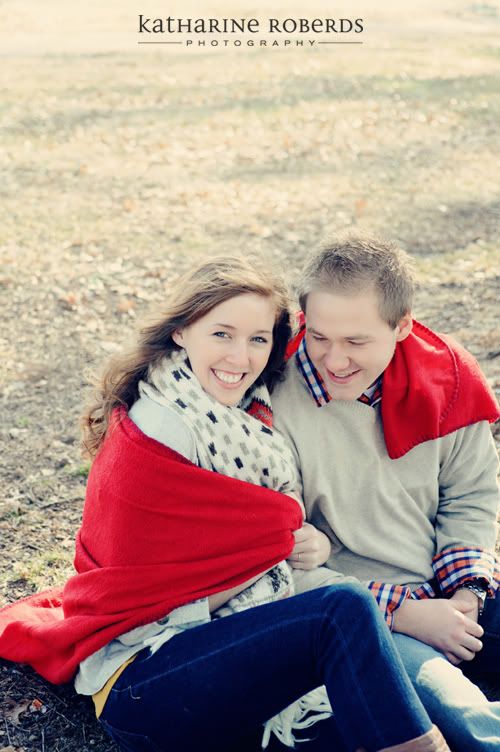 We stopped at Kayak Coffee to warm up and get a hot drink (p.s. totally envious of Katy's amazing scarf).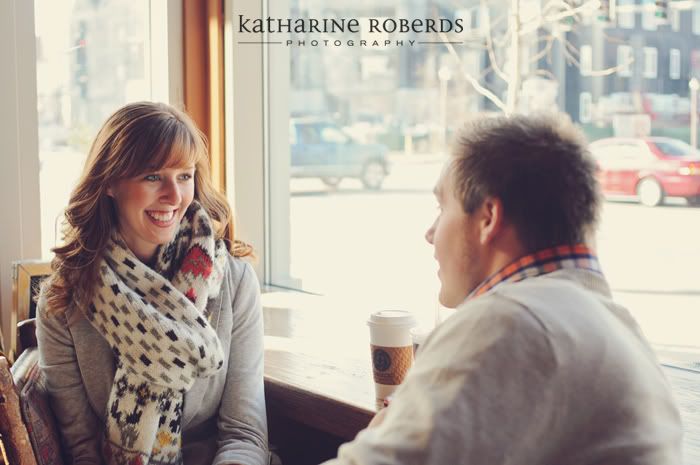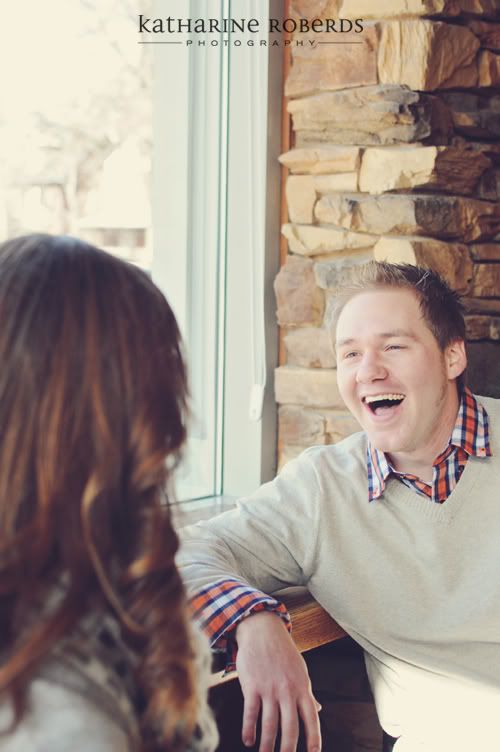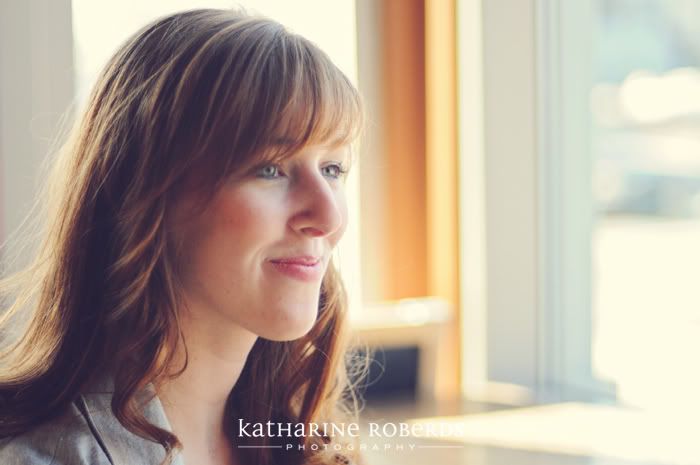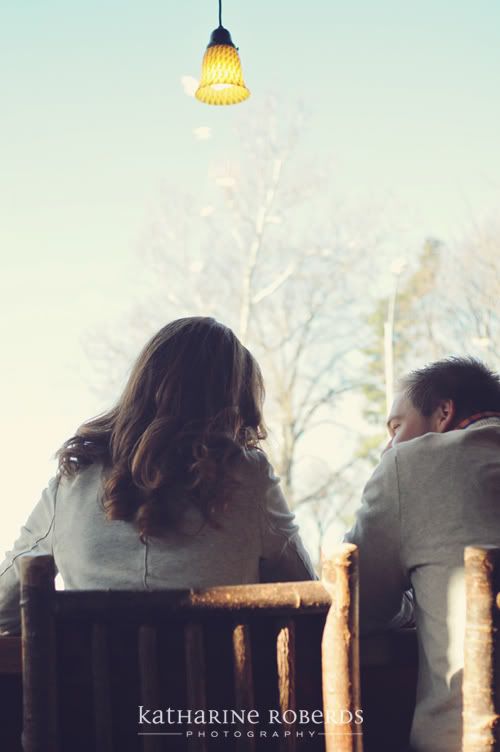 Our last destination was the Moonrise Hotel, where they let us sneak some shots in the lobby. I adore the ones in front of the moon prints!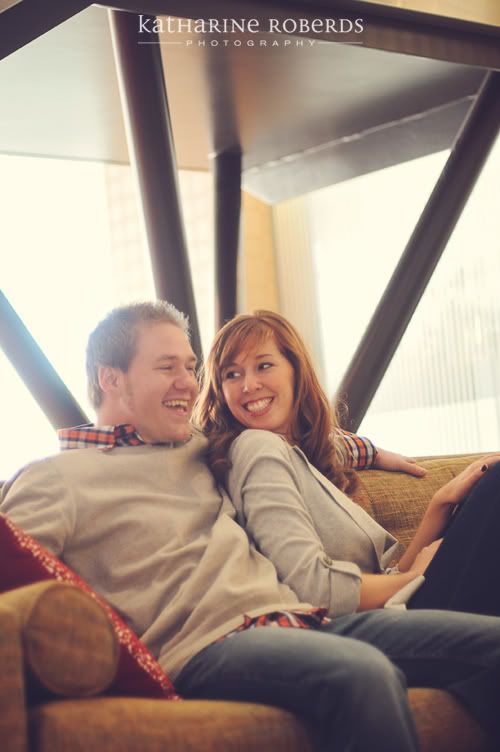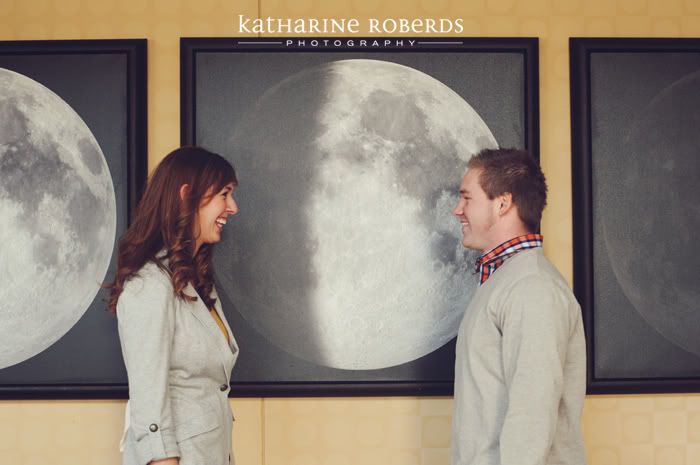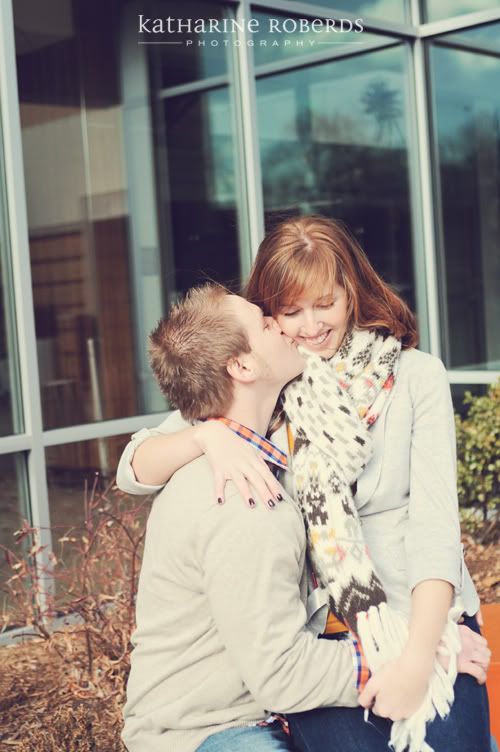 The head chef Wes was kind enough to take us up to the roof...such a nice guy!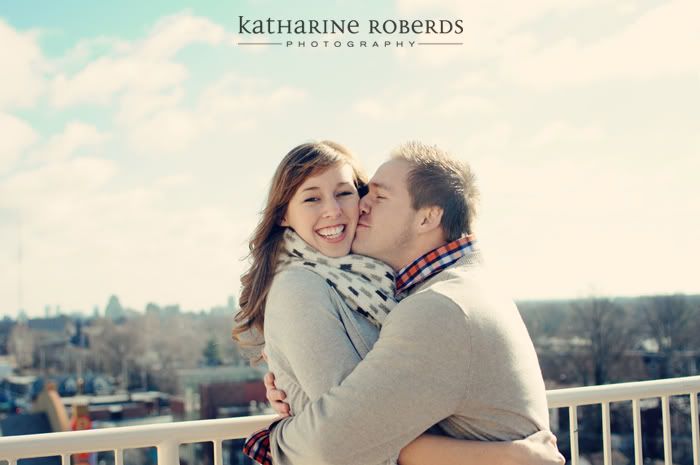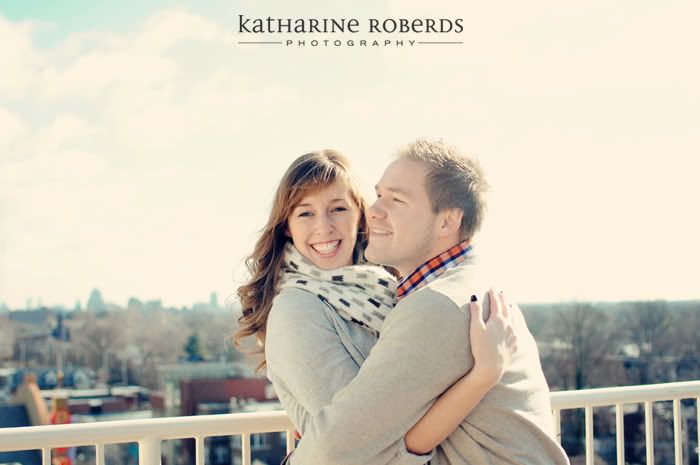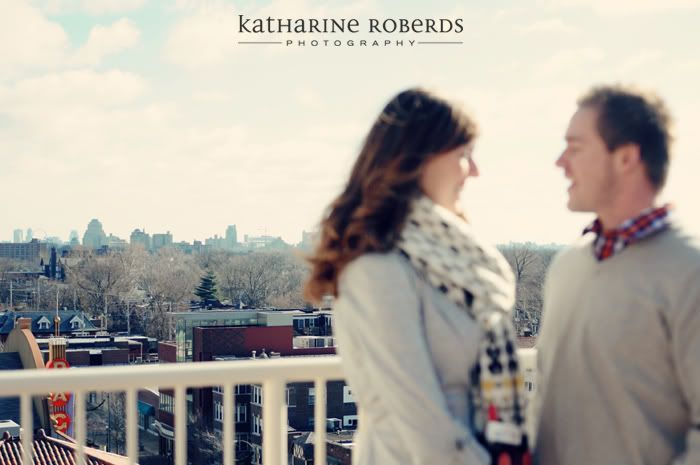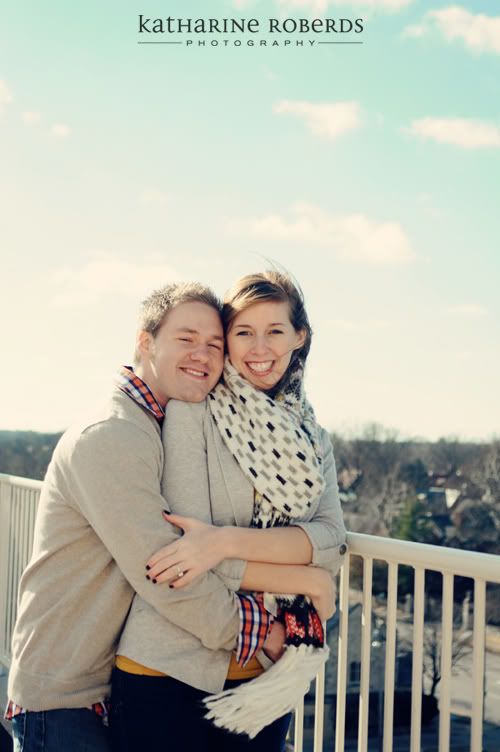 Thanks for looking!