This weekend I headed to Columbia, Missouri for a family session with Teki, her beautiful daughter Cameron, and adorable son Beckett. Such a fun and beautiful family!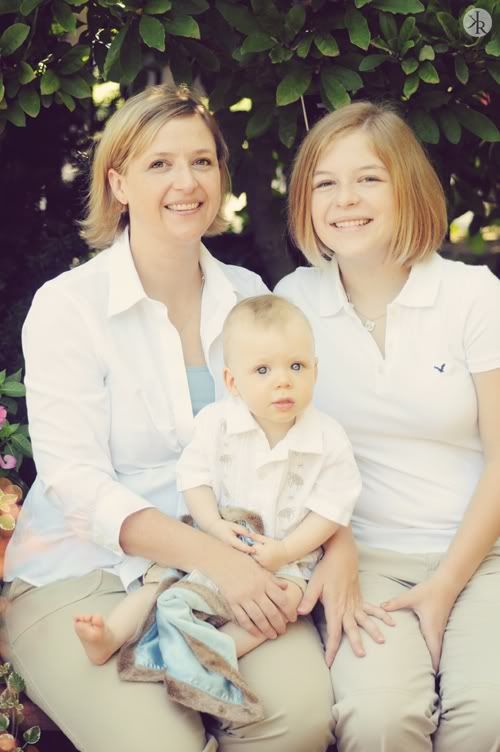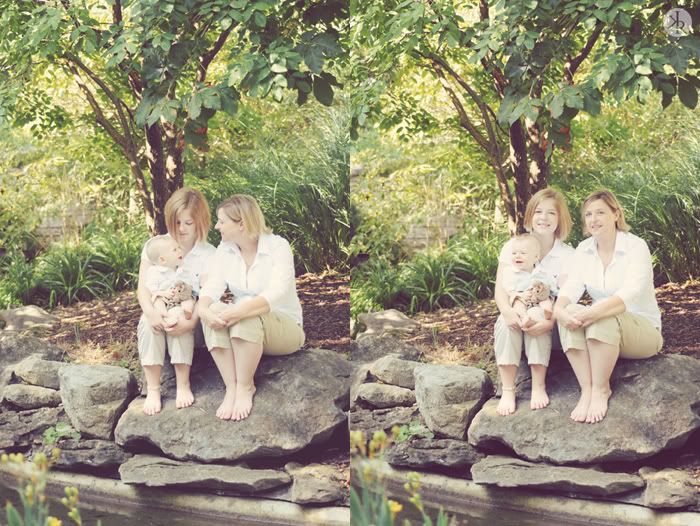 Check out those beautiful blue eyes...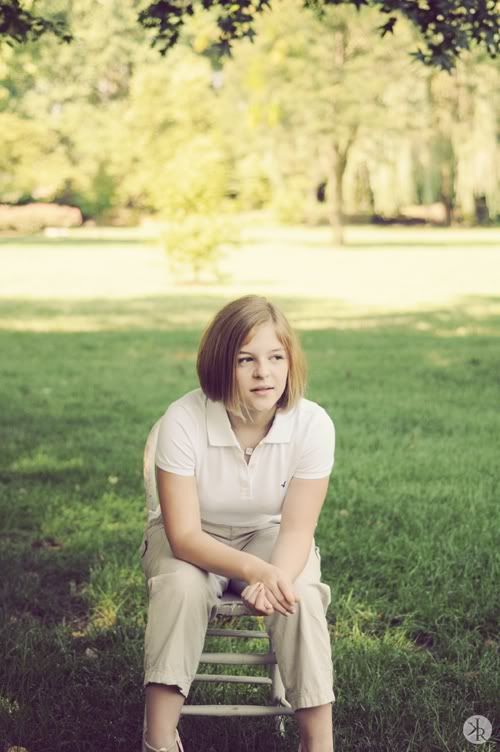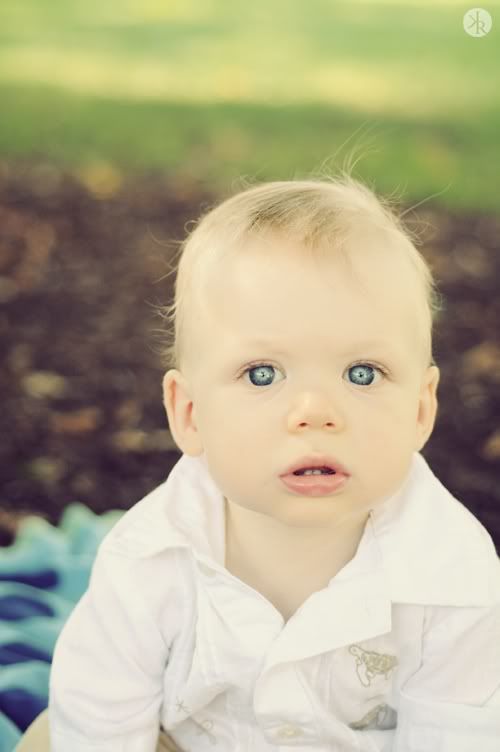 You can tell that Beckett loves his big sister...
Cameron is so pretty!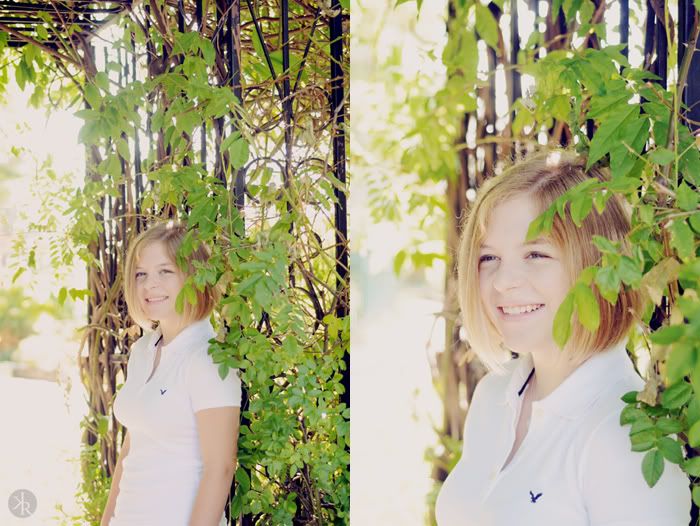 Thanks Teki, Cameron, and Beckett - I enjoyed my little road trip to Columbia!